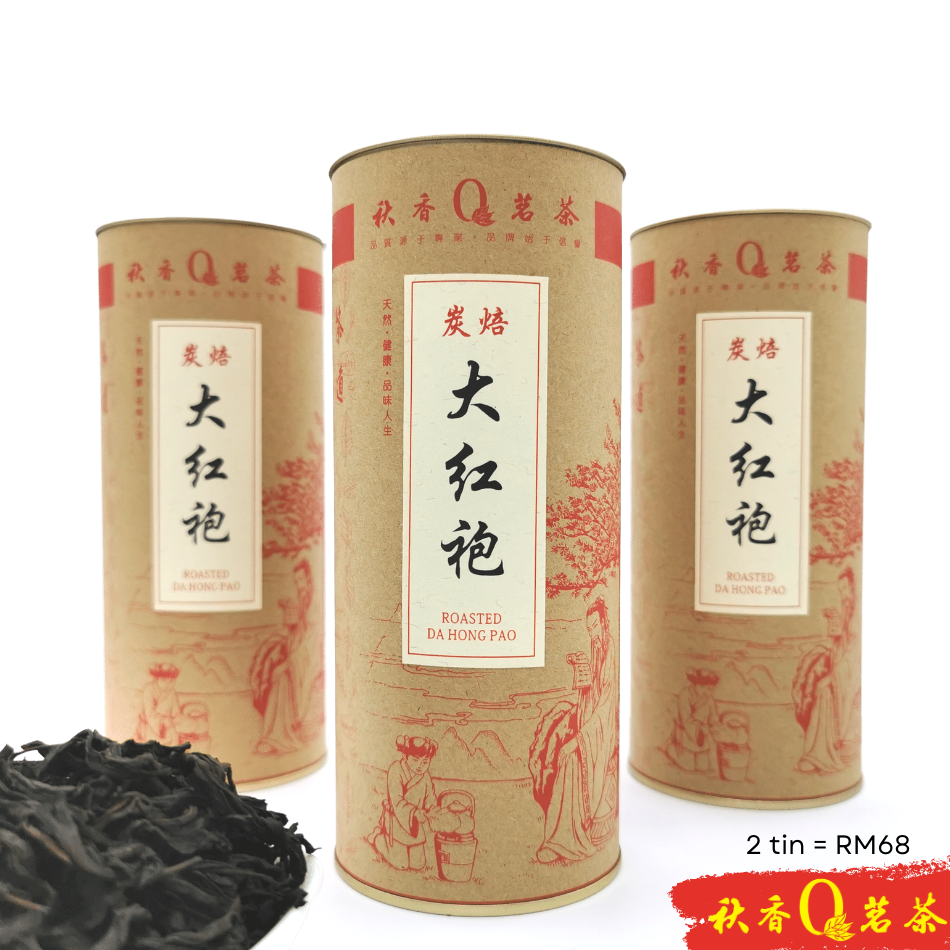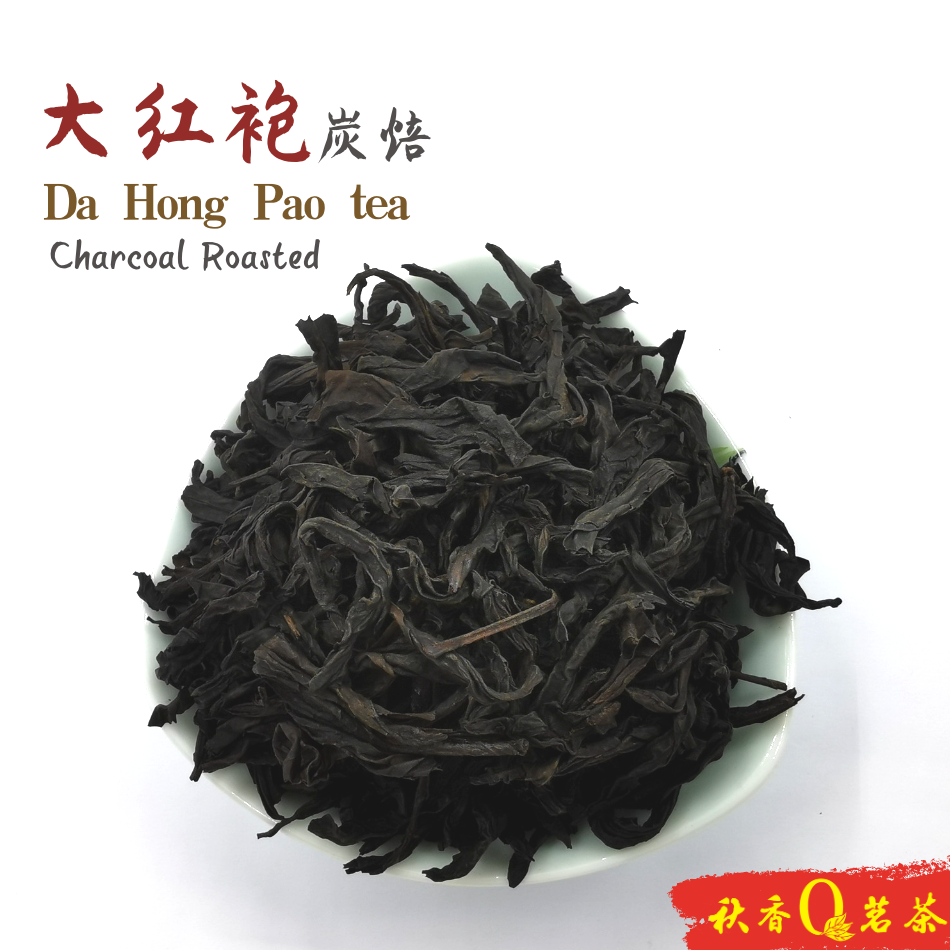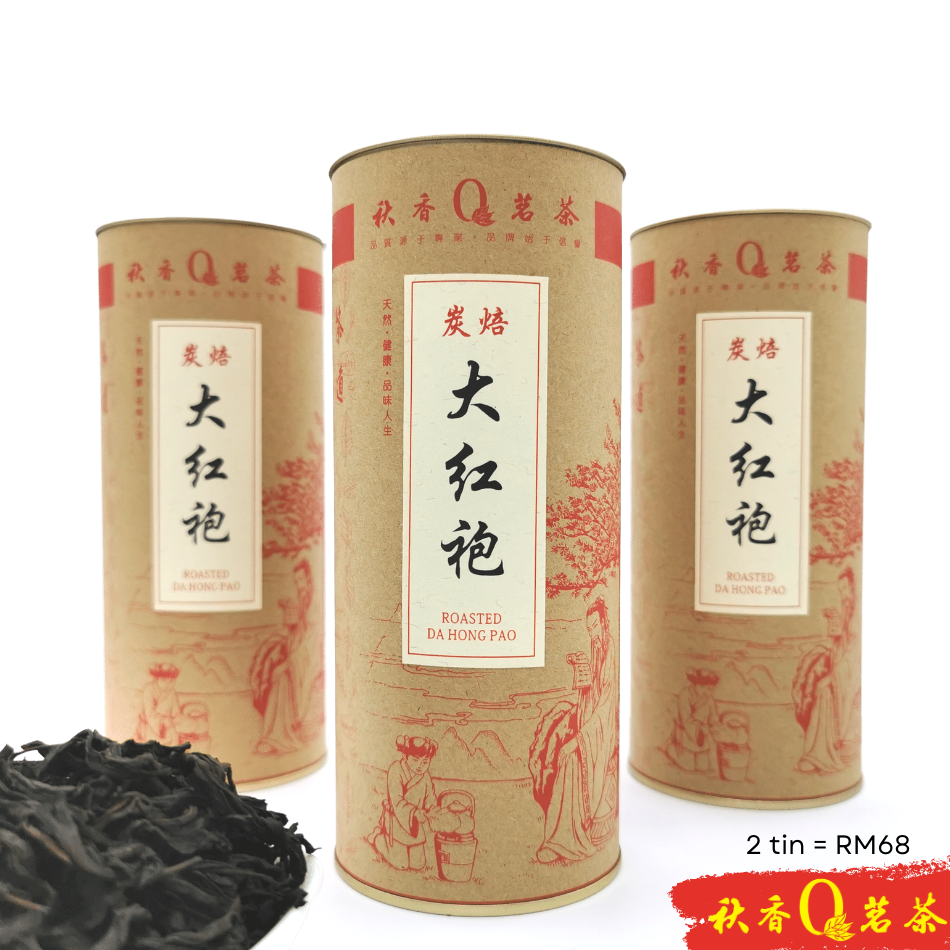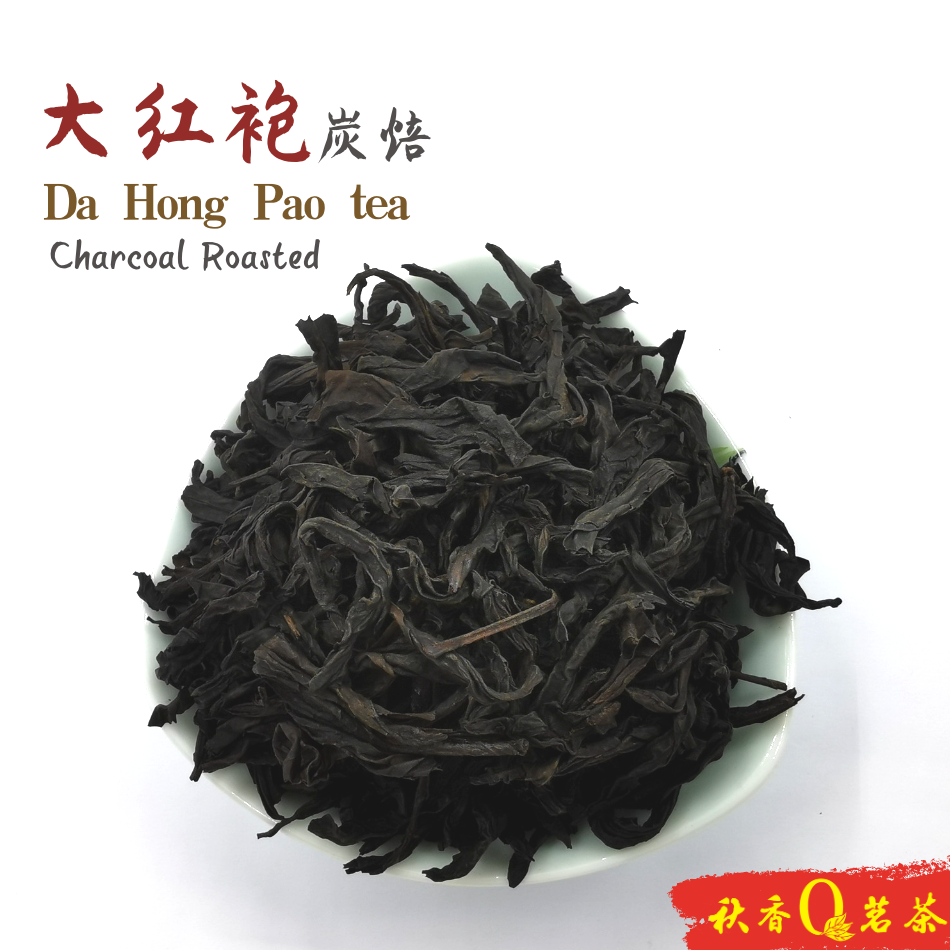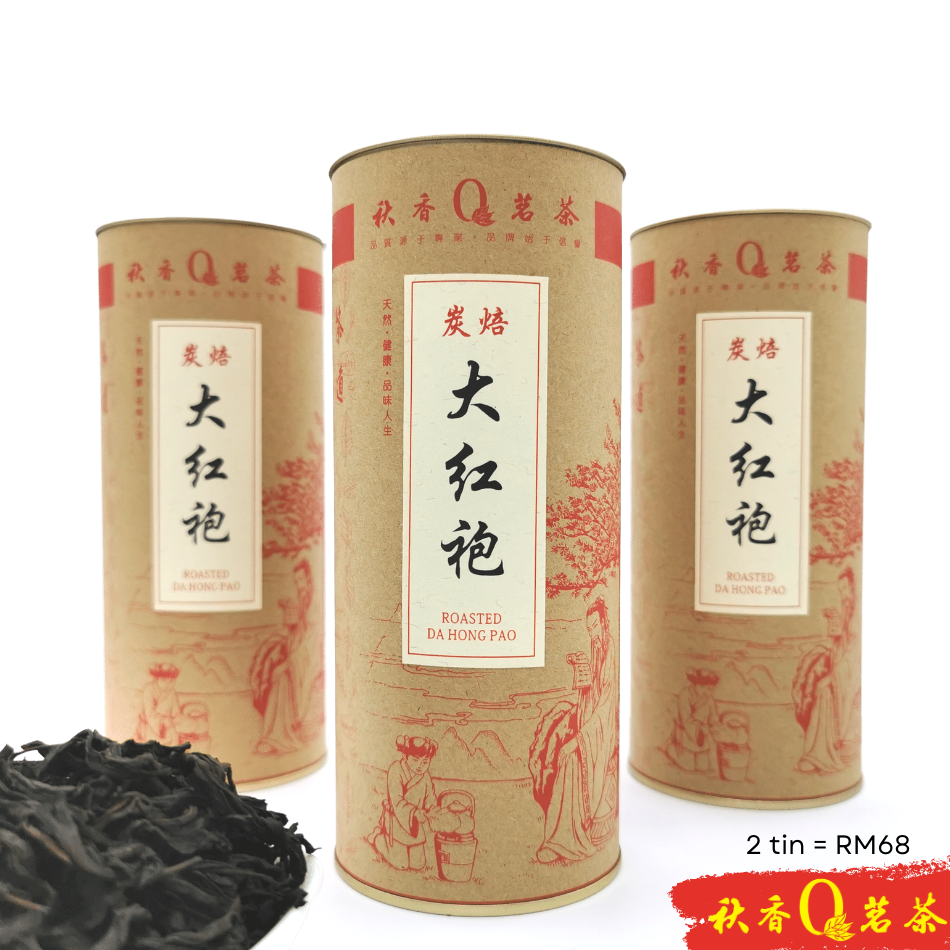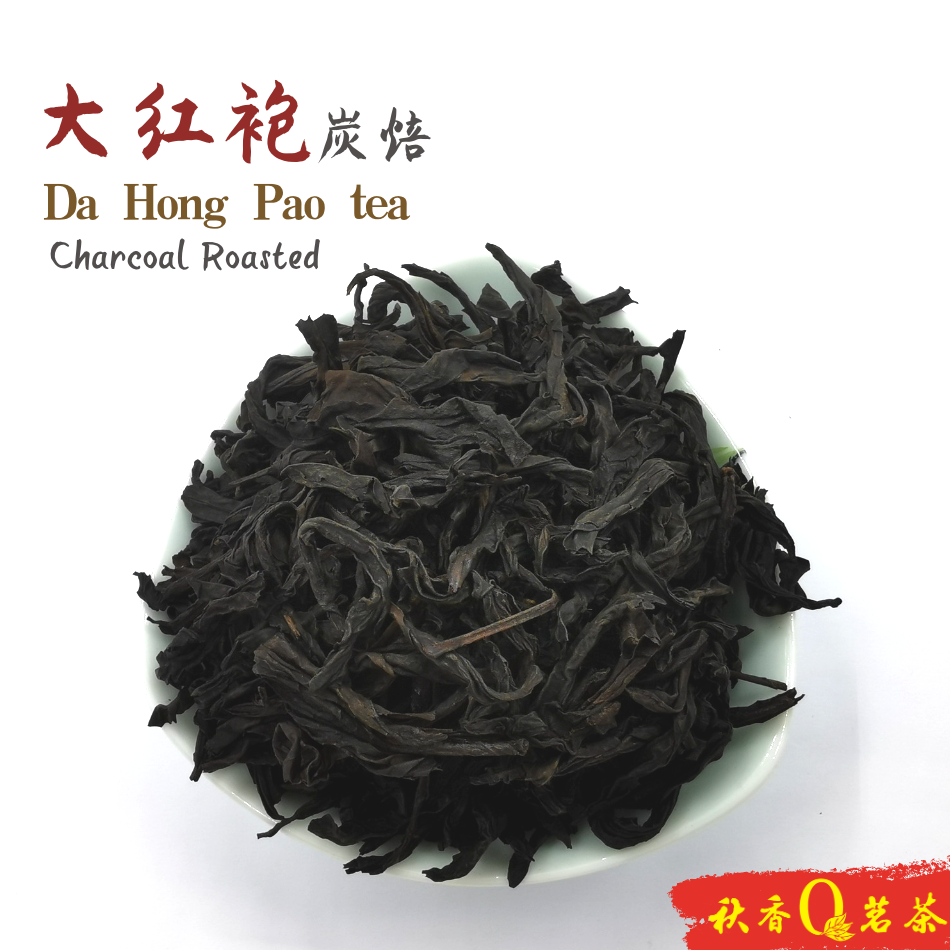 Charcoal Roasted Da Hong Pao tea (Heavily Roasted)【100g】|【WuYi Rock Tea】
Product Detail
Product Origin: WuYi, Fujian, China
Type of tea craft: Oolong tea
Cultivar: Da Hong Pao
Roasted Level: Level 8 - 9 (Heavily Roasted)
Specification 1: 100g x 1 tin
Gentle Reminder
It is not recommended to drink Oolong tea on an empty stomach, as it may cause gastrointestinal discomfort.
Tea fragrance will gradually evaporate after 6 months and the taste will change accordingly. Therefore, the best drinking period we recommend is 6 months.
Storage Method
Store in a cool, dry and non-odorous place and keep away from direct sunlight.