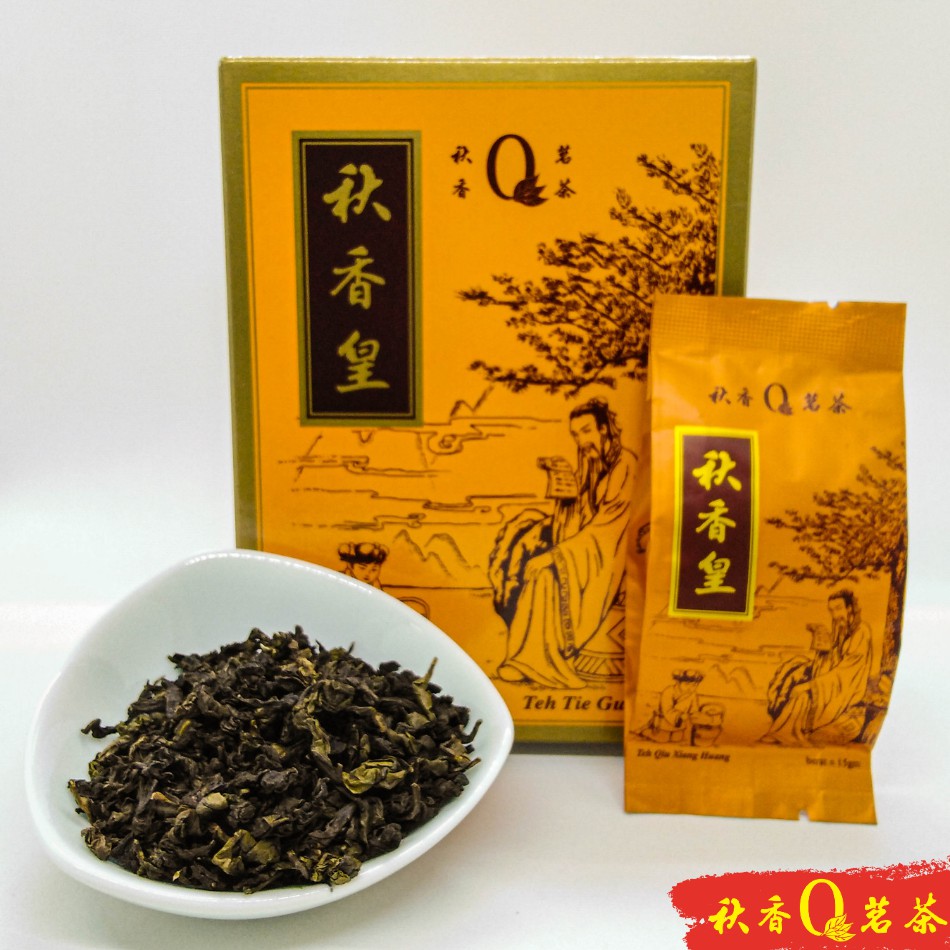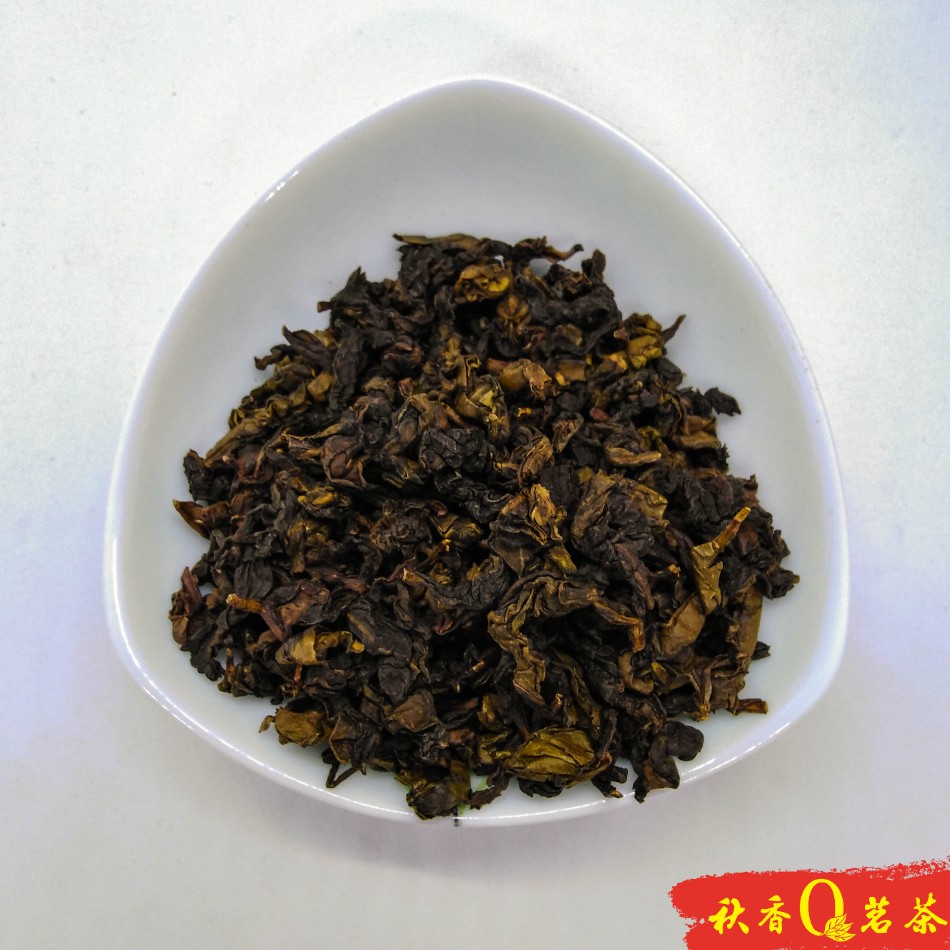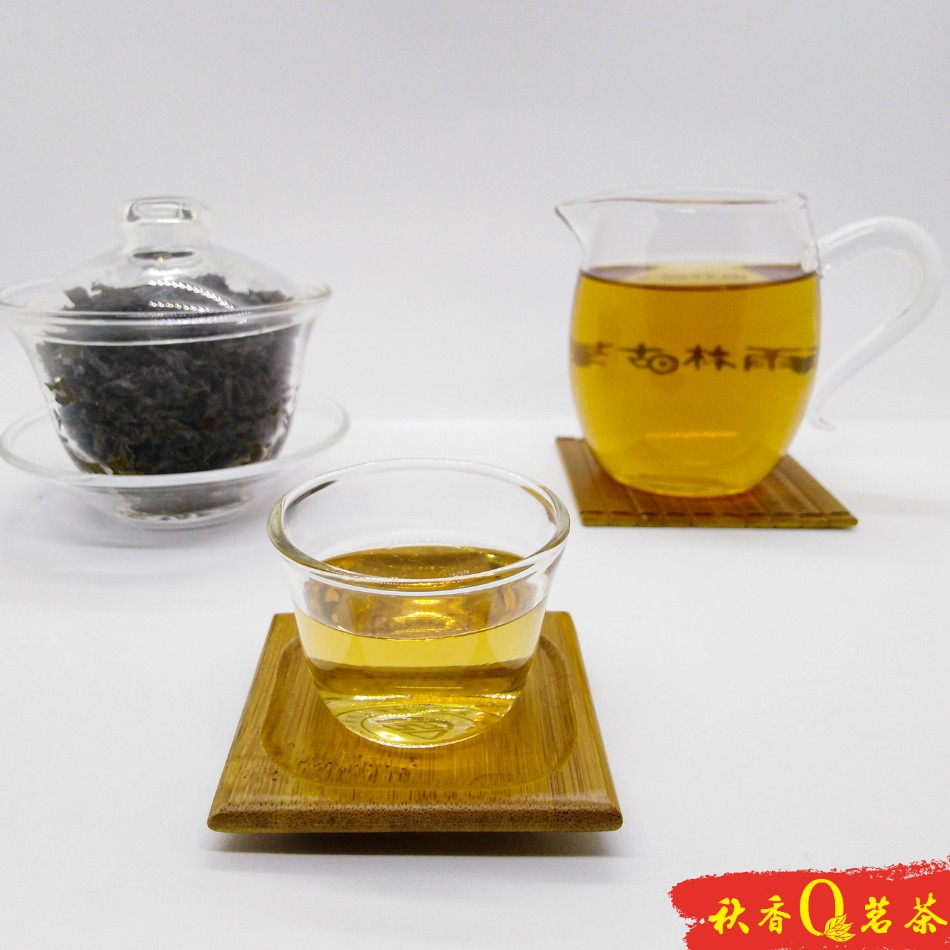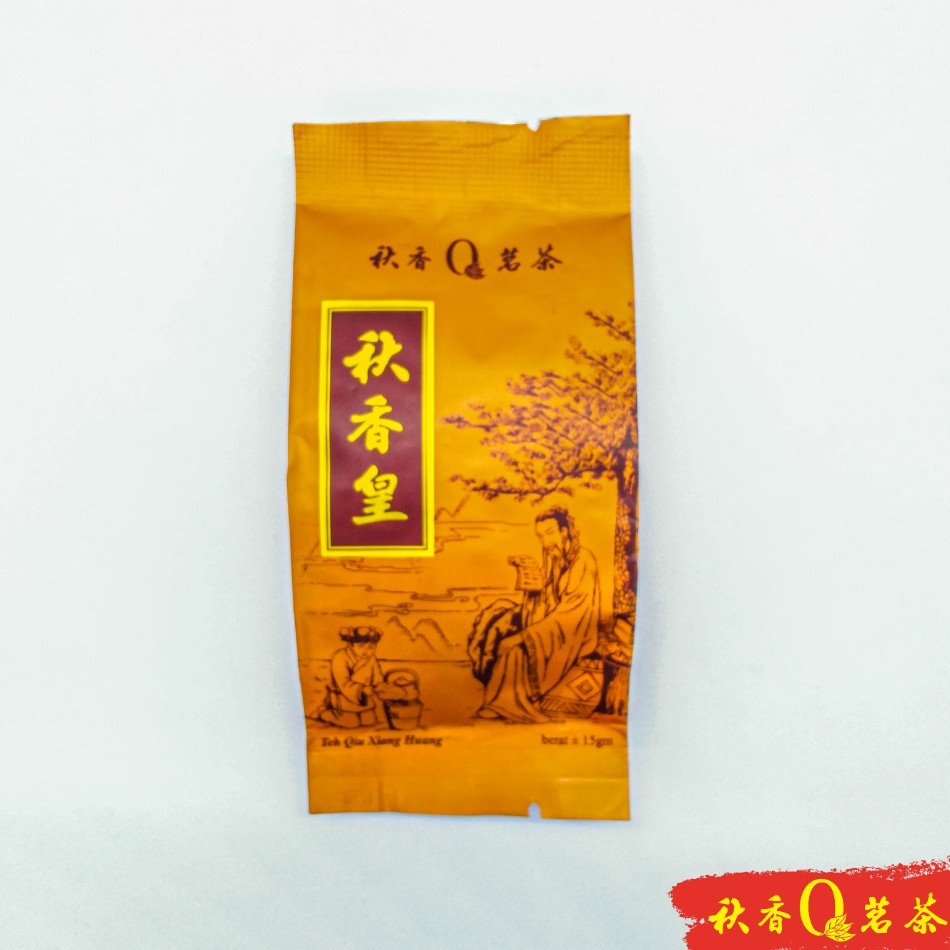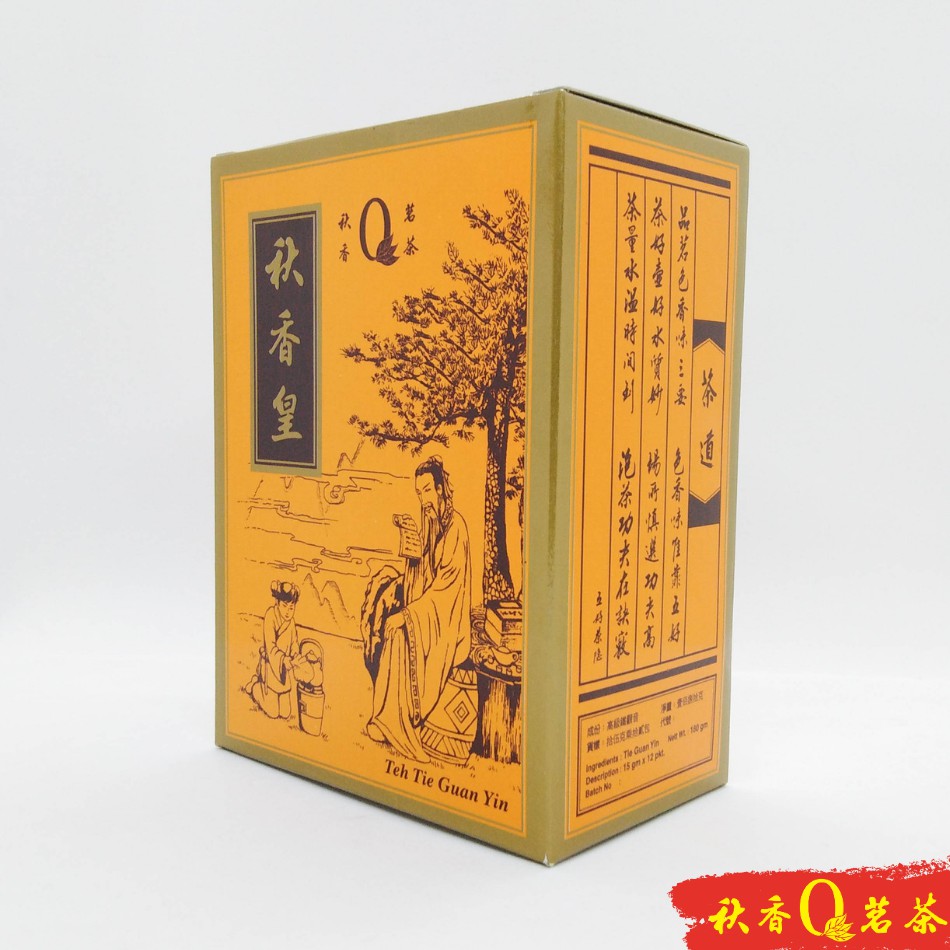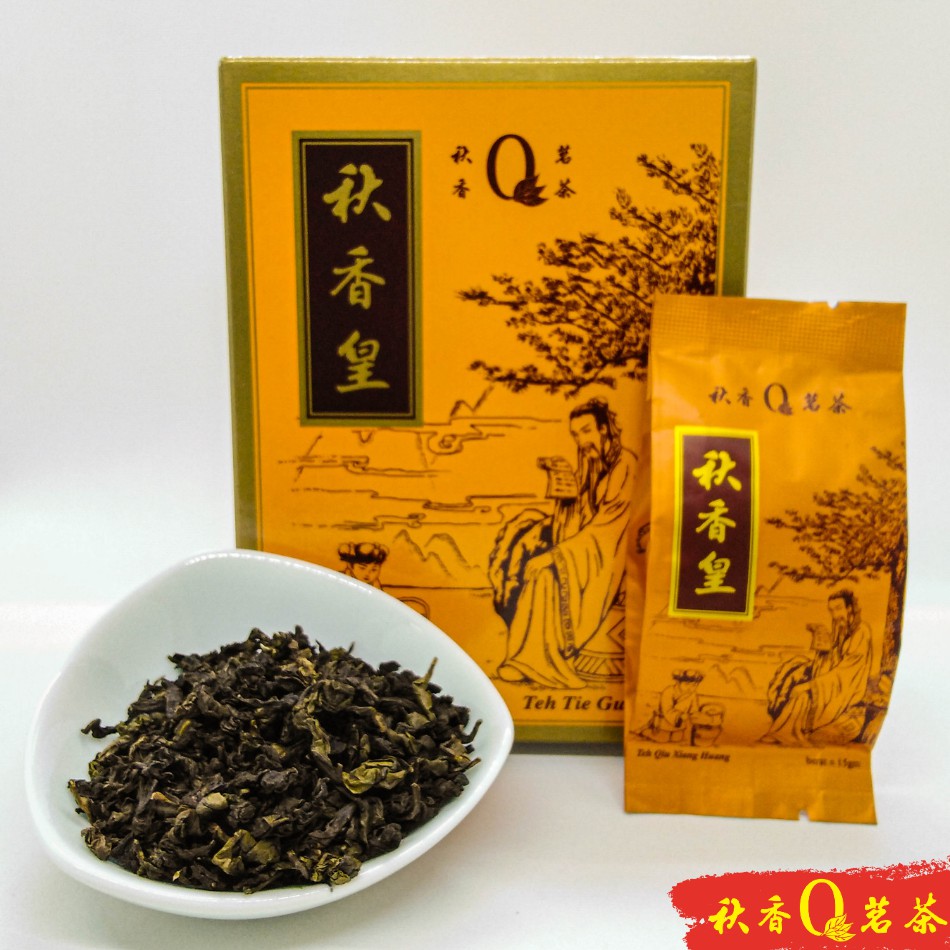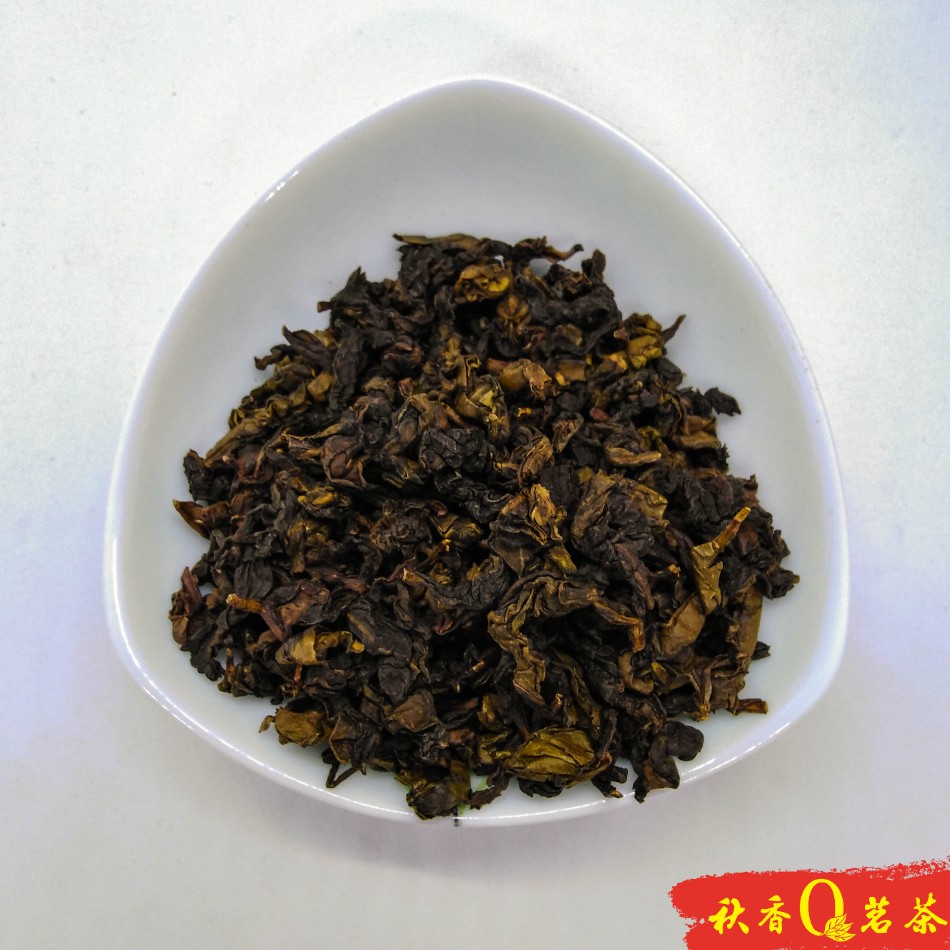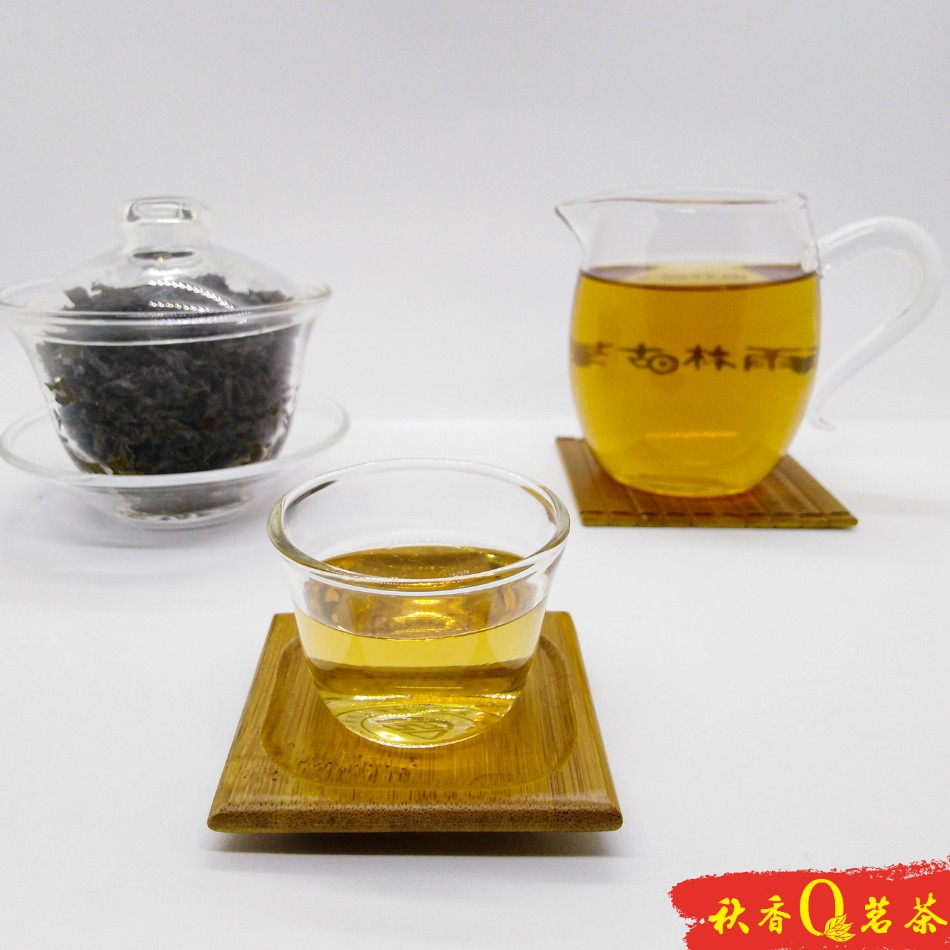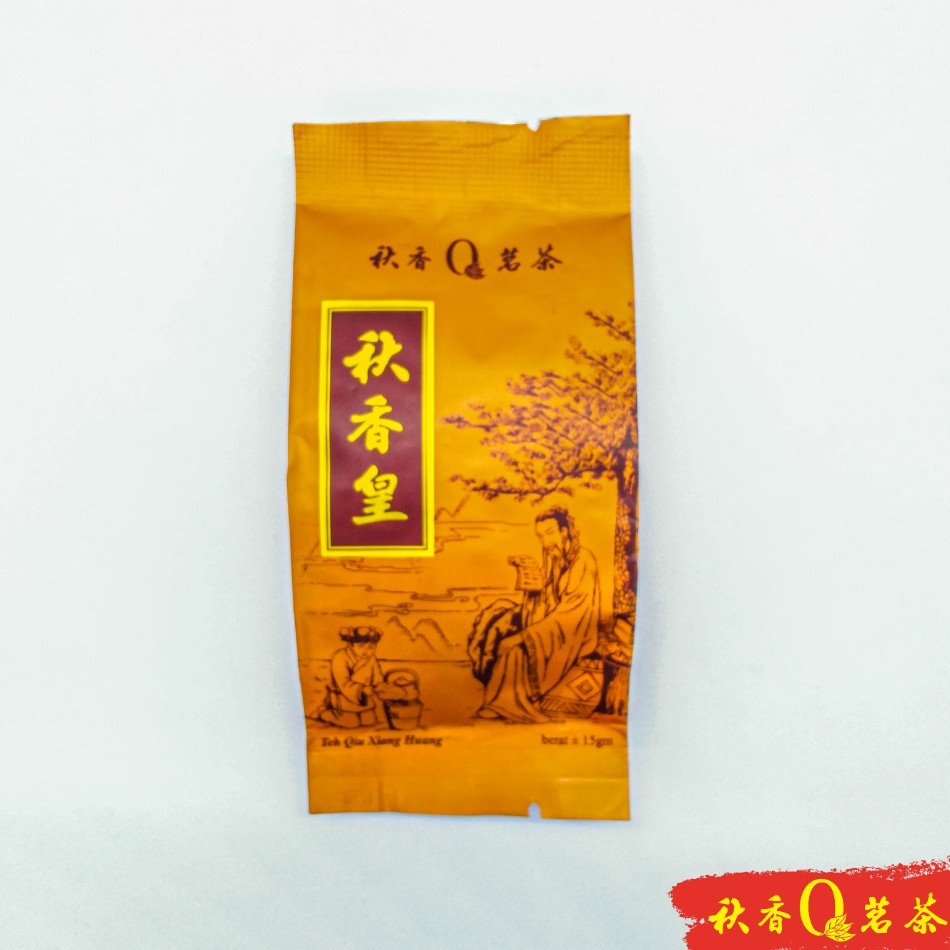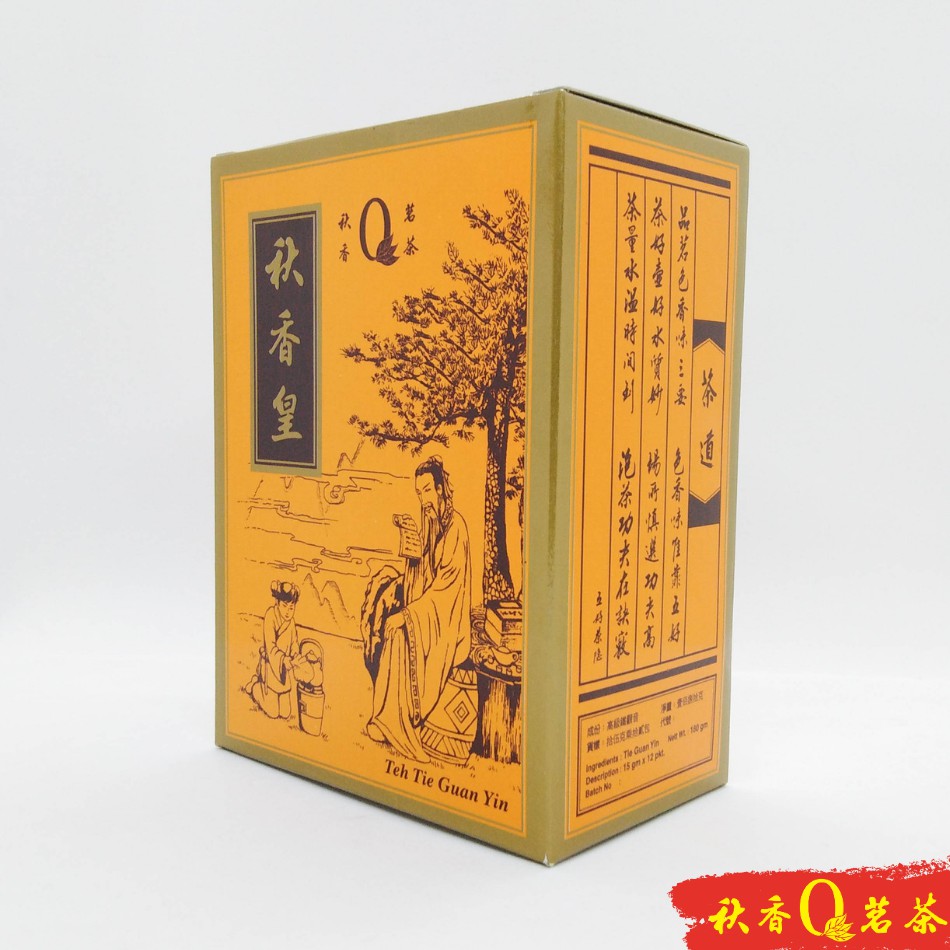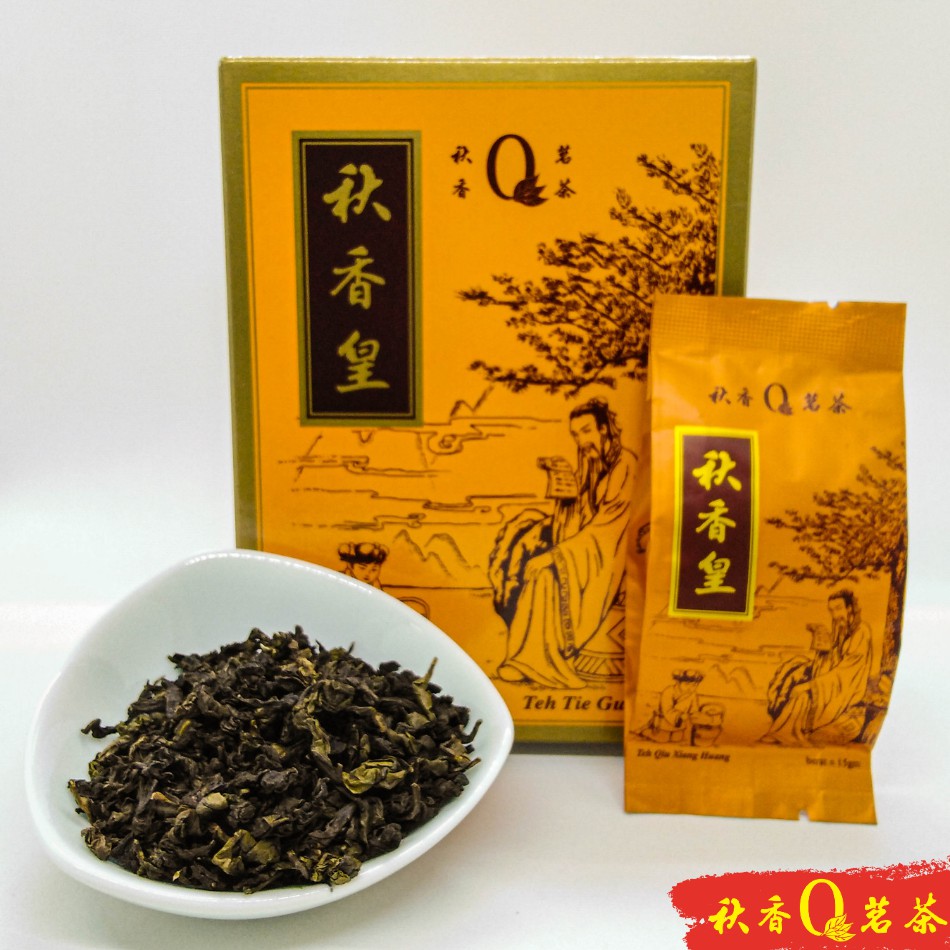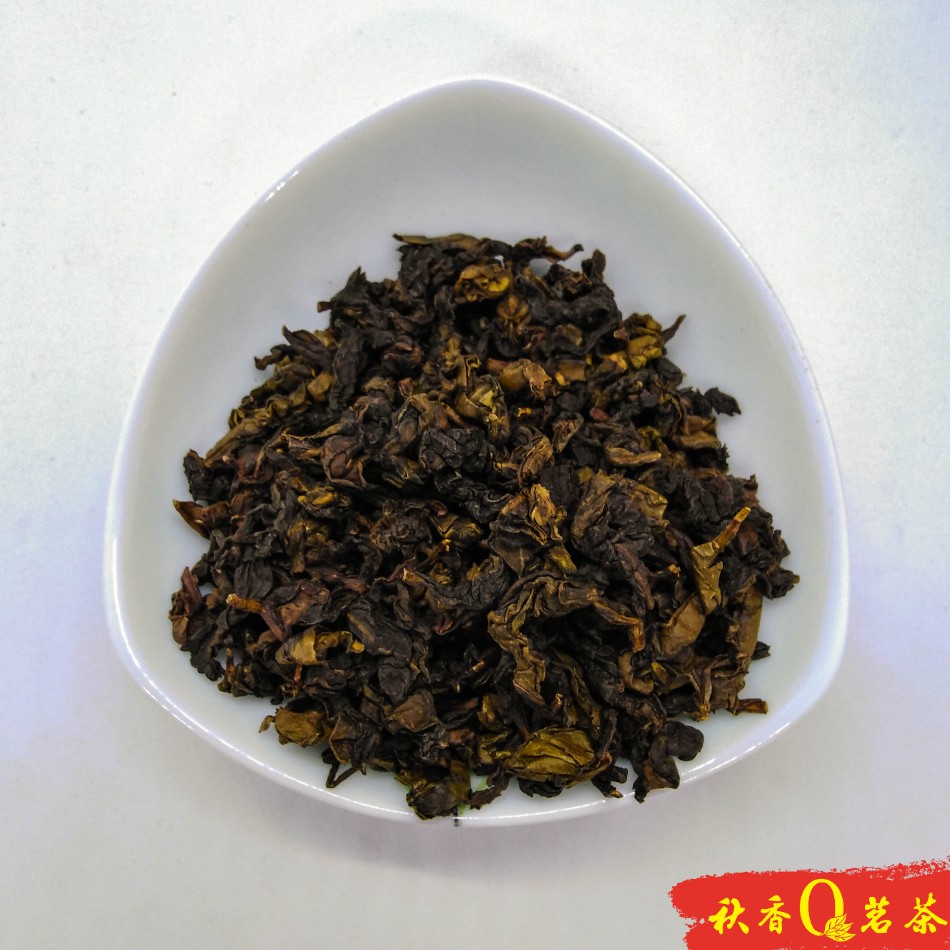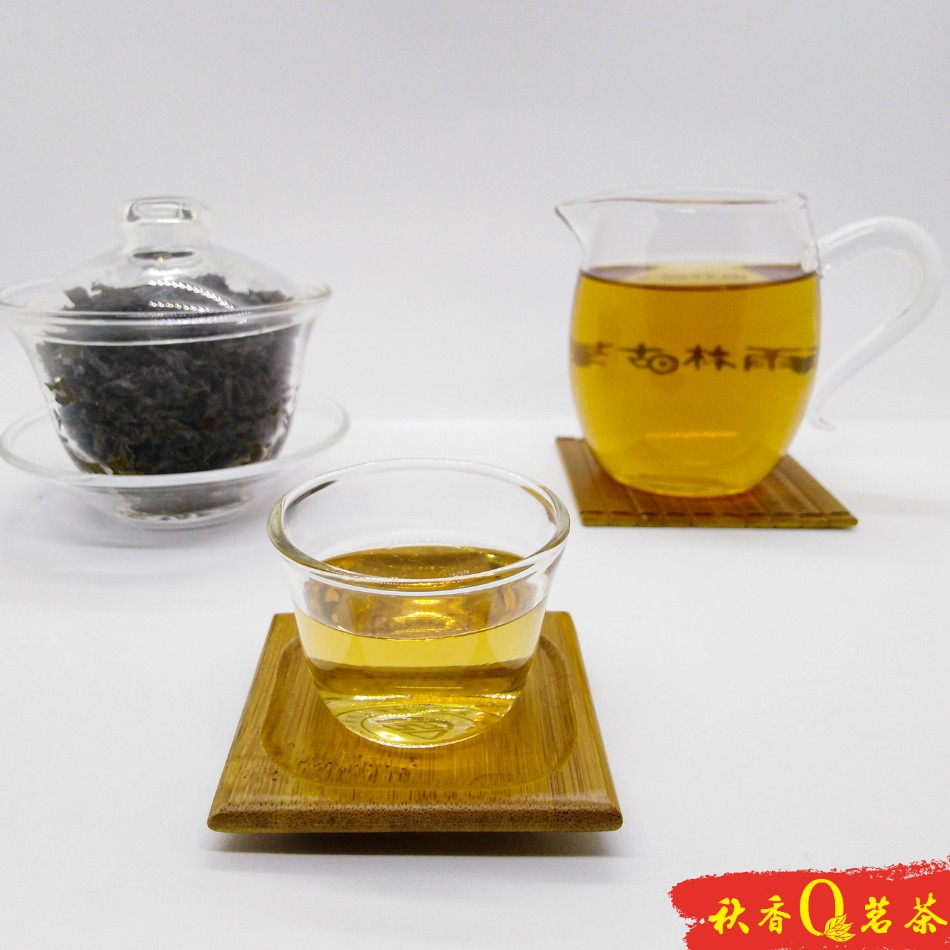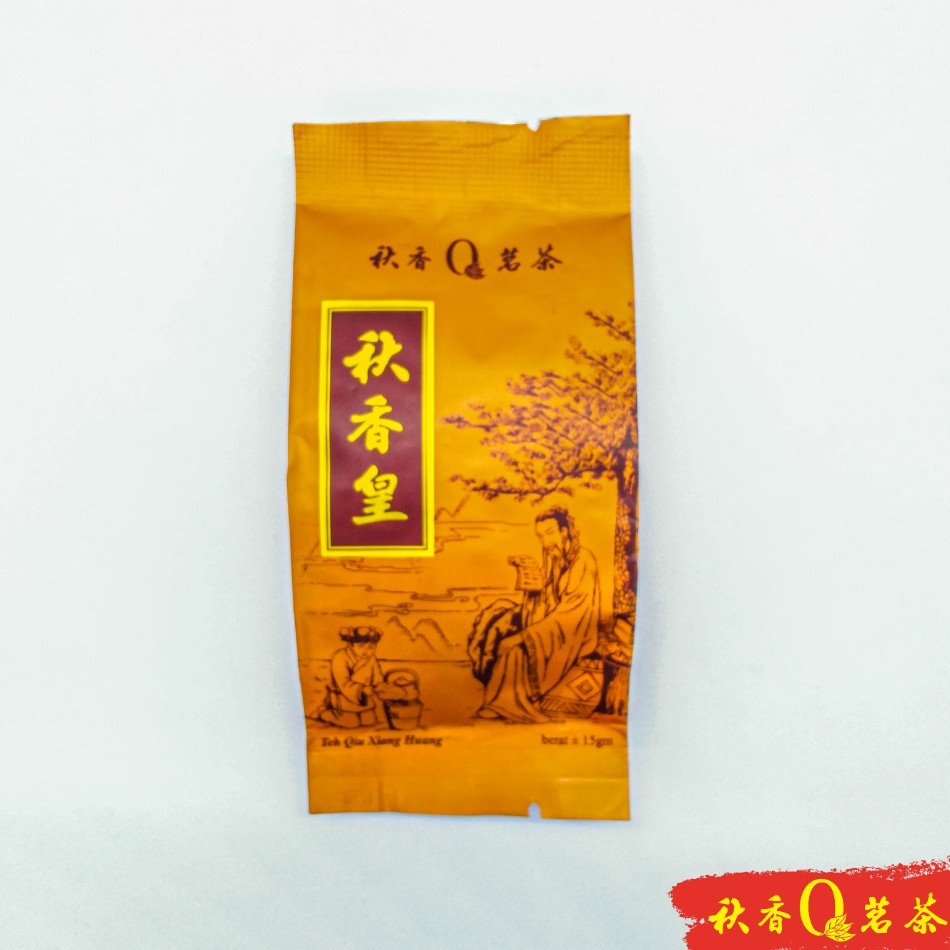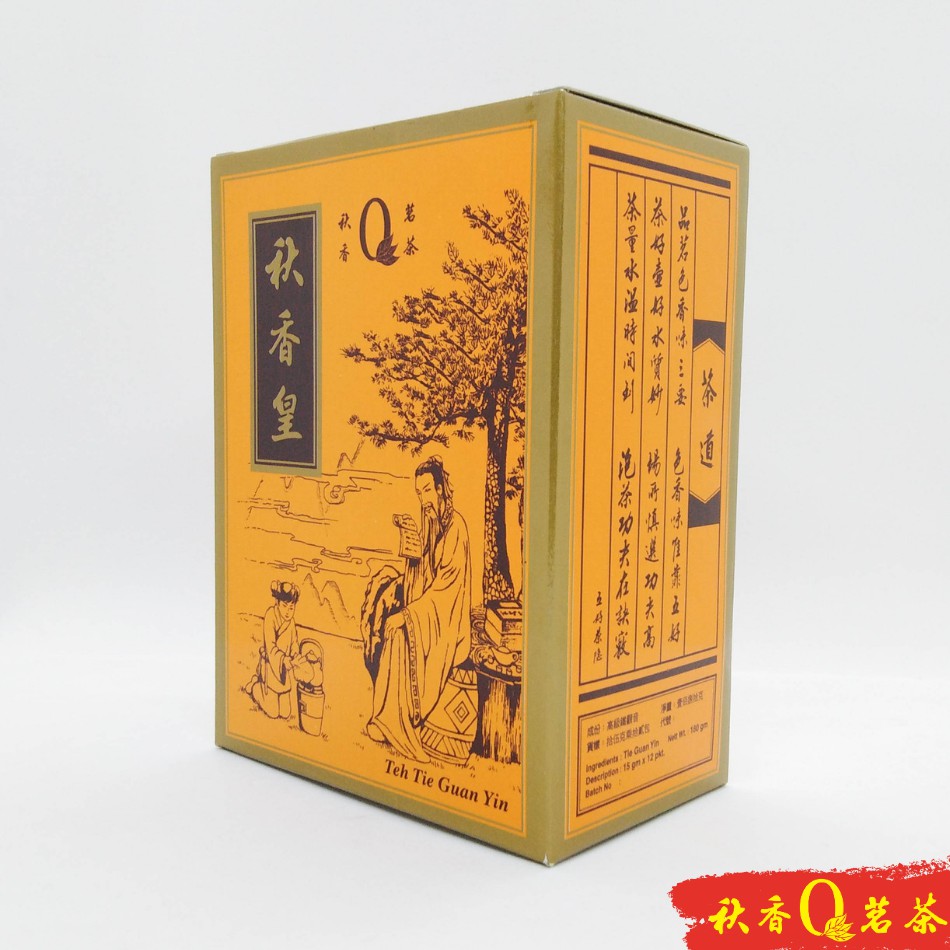 Qiu Xiang Huang tea (Caramel Fragrance)【12 Packs x 15g】|【Tie Guan Yin】
Product Detail
Product Origin: Anxi, Fujian, China
Type of tea craft: Oolong tea
Cultivar: Tie Guan Yin tea
Roasted Level: level 6 - 7 (Upper medium roasted)
Tea Aroma: Caramel and ripe fruity smell
Tea liquid: Deep Yellow Colour
Specification: 15g x 12 packs x 1 box
Gentle Reminder
It doesn't recommend drinking oolong tea before having your food because it will increase hunger.
Tea fragrance will gradually evaporate after 6 months, and the taste will change accordingly. Therefore, the best drinking period we recommend is 6 months.
Storage Method
Store in a cool, dry and non-odorous place and keep away from direct sunlight.