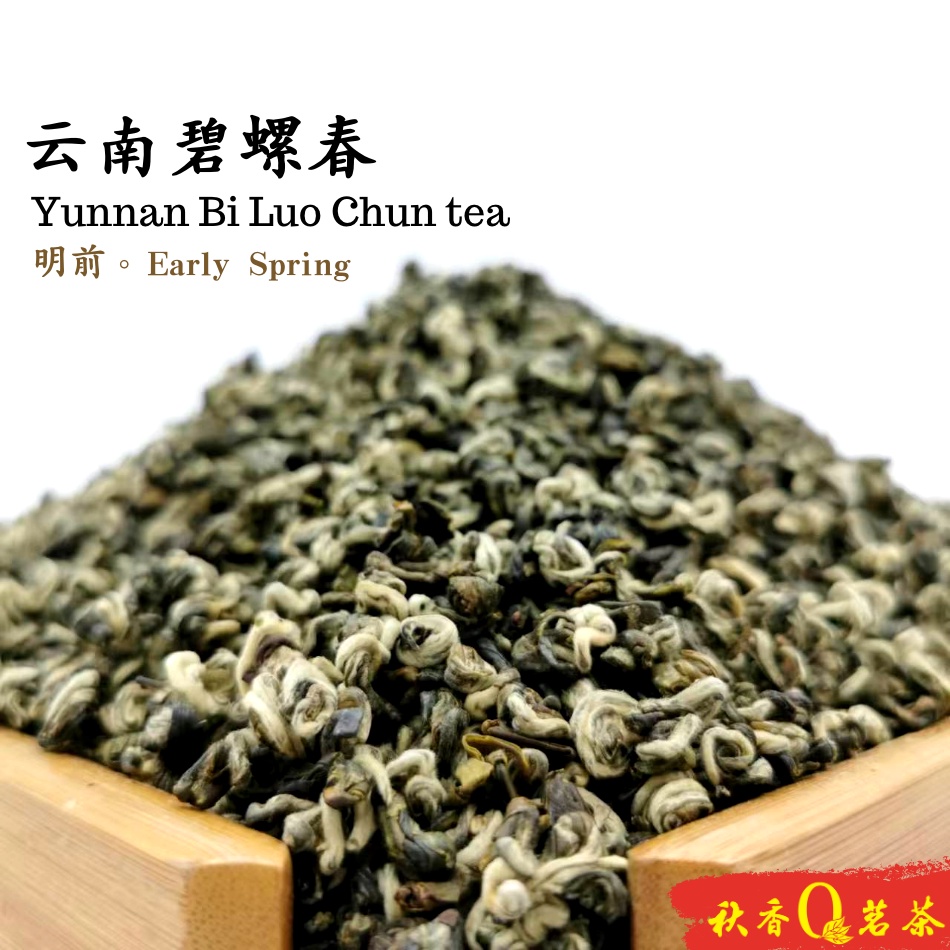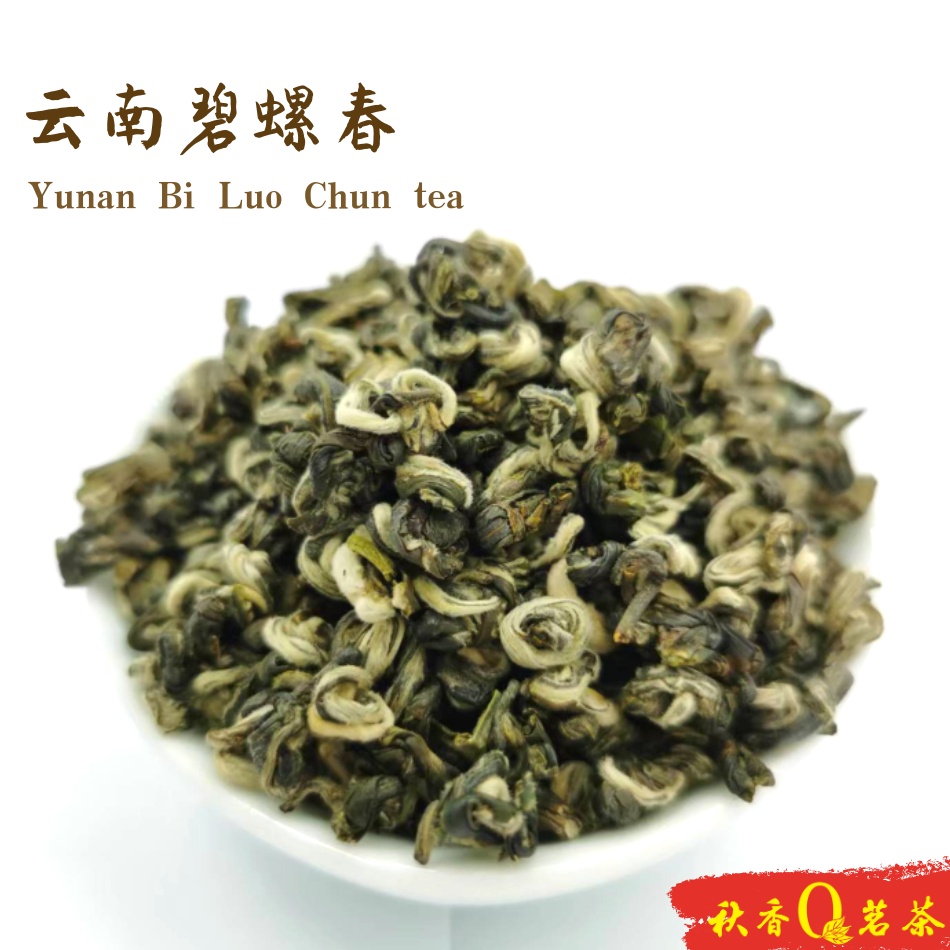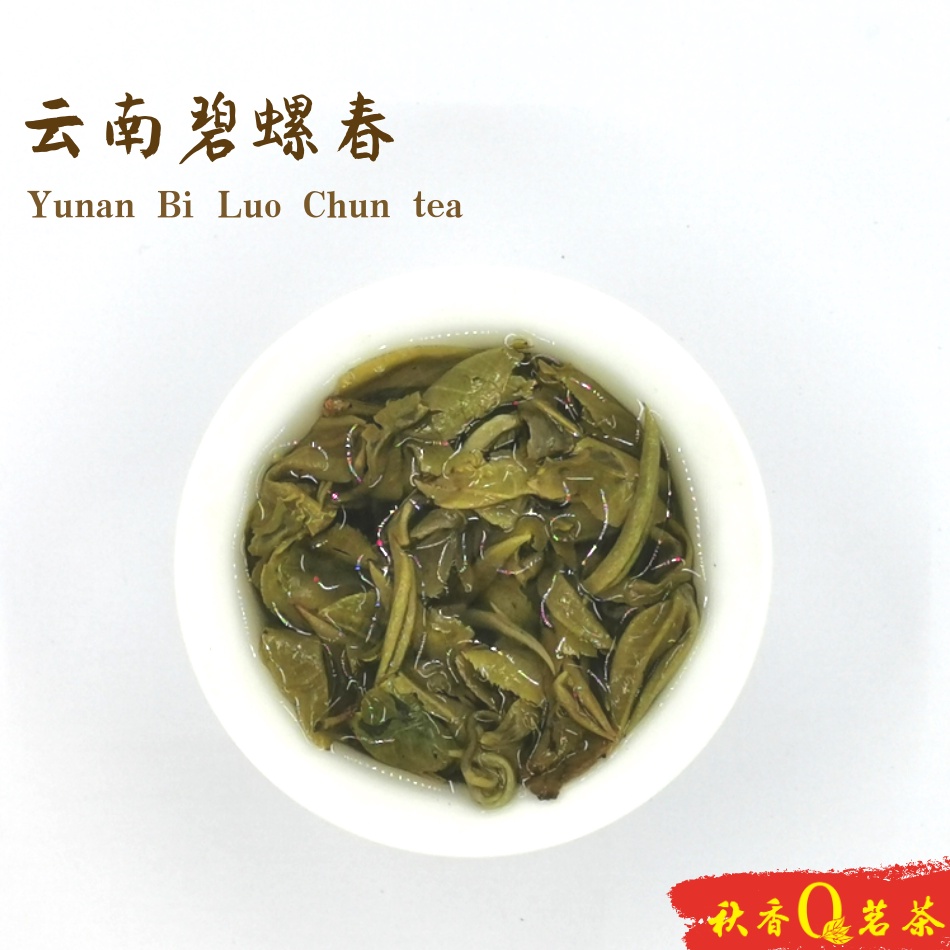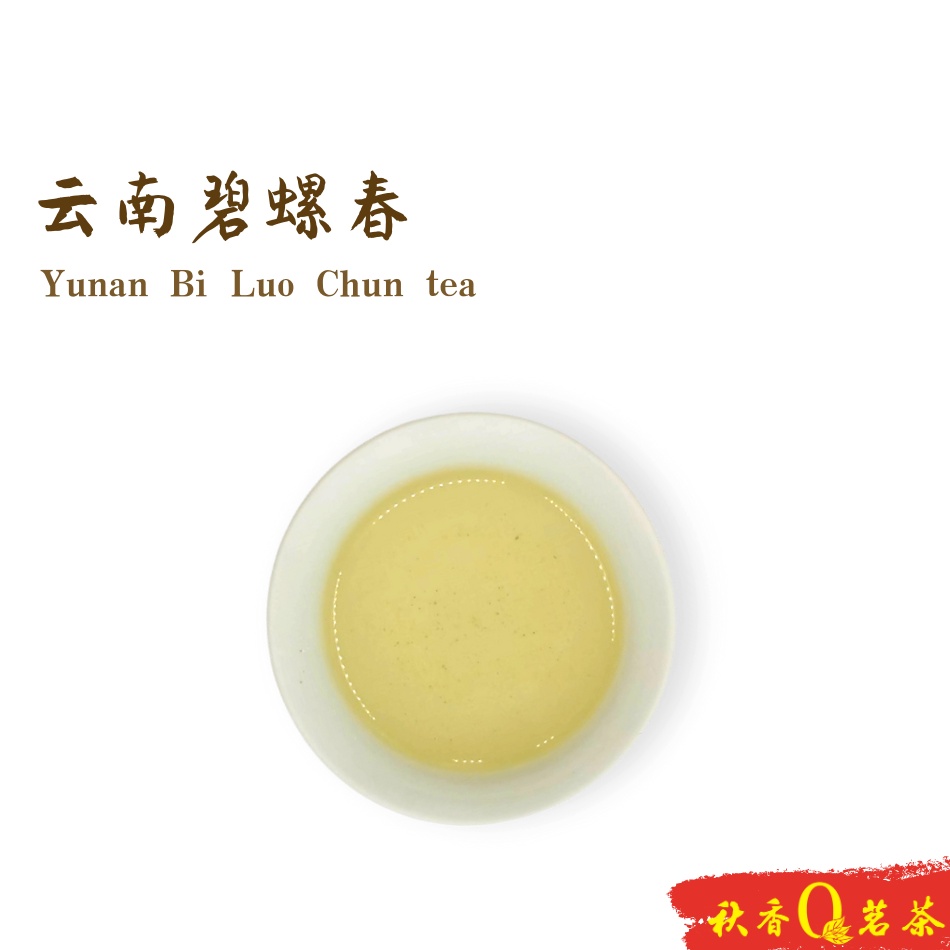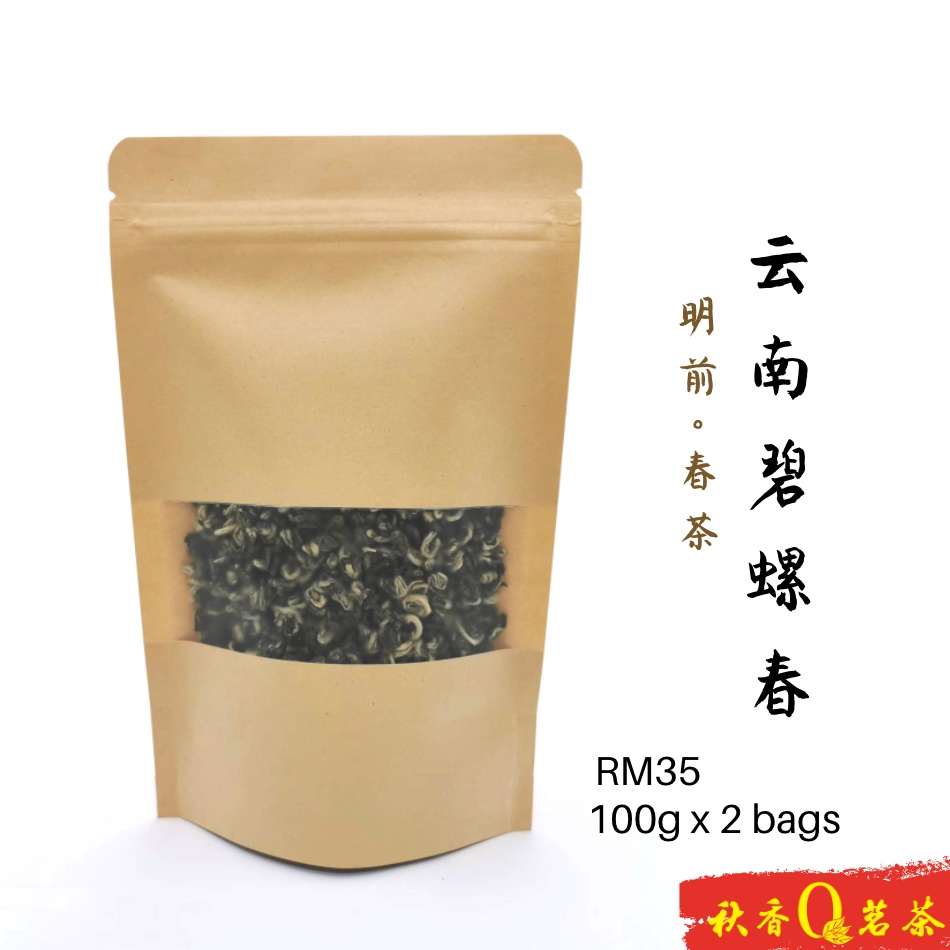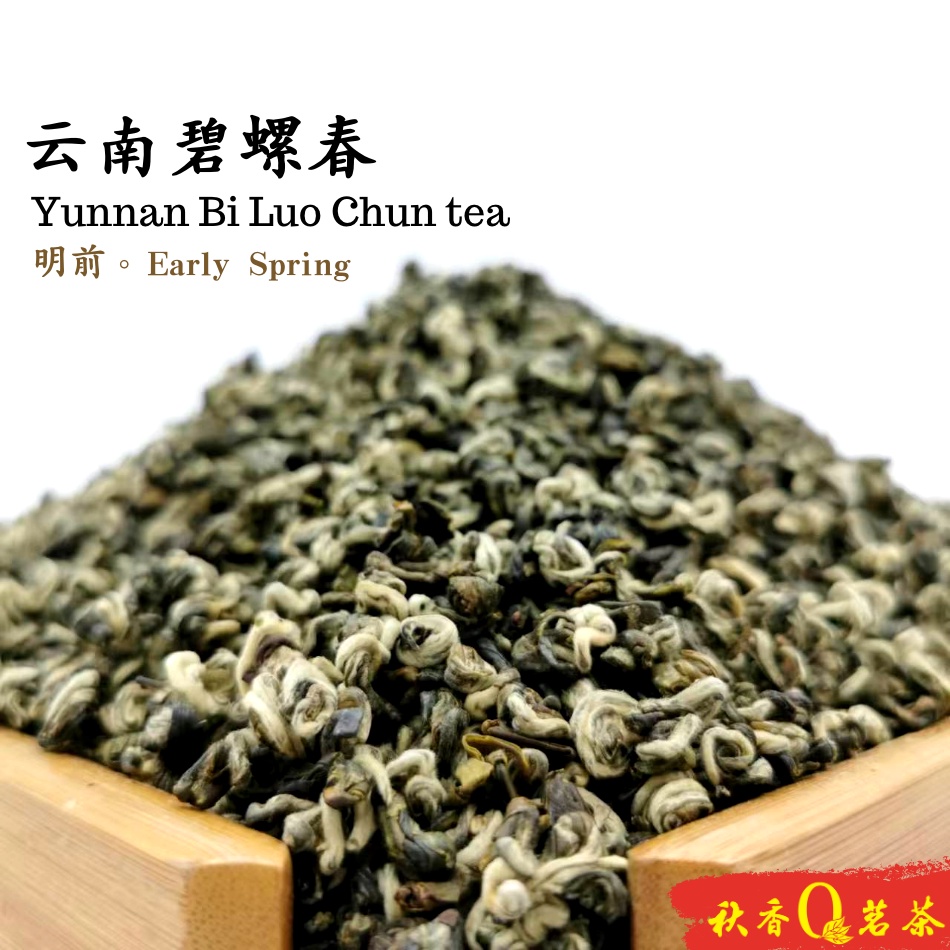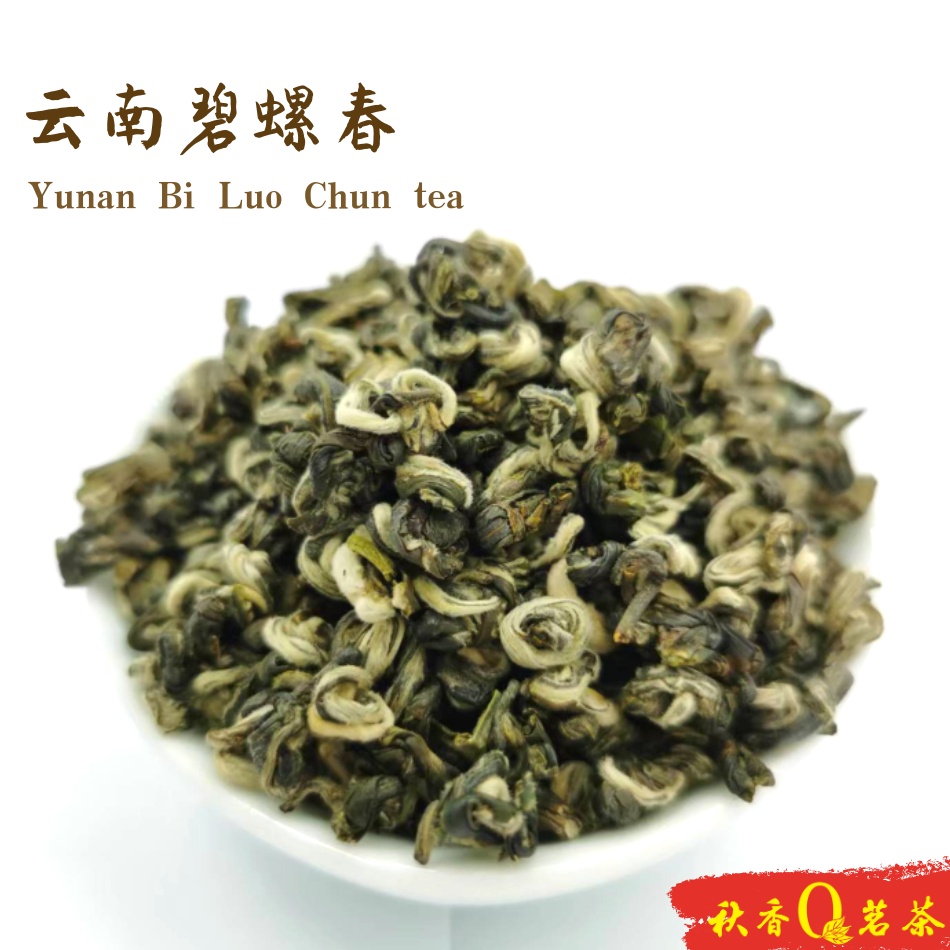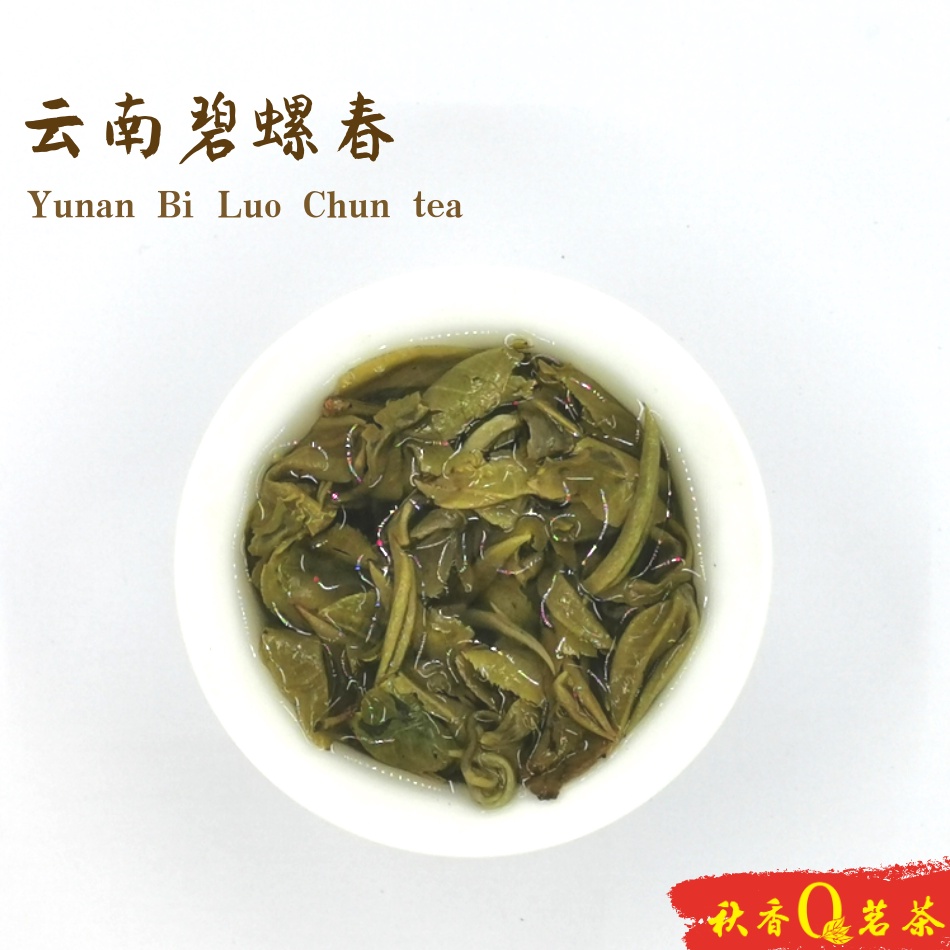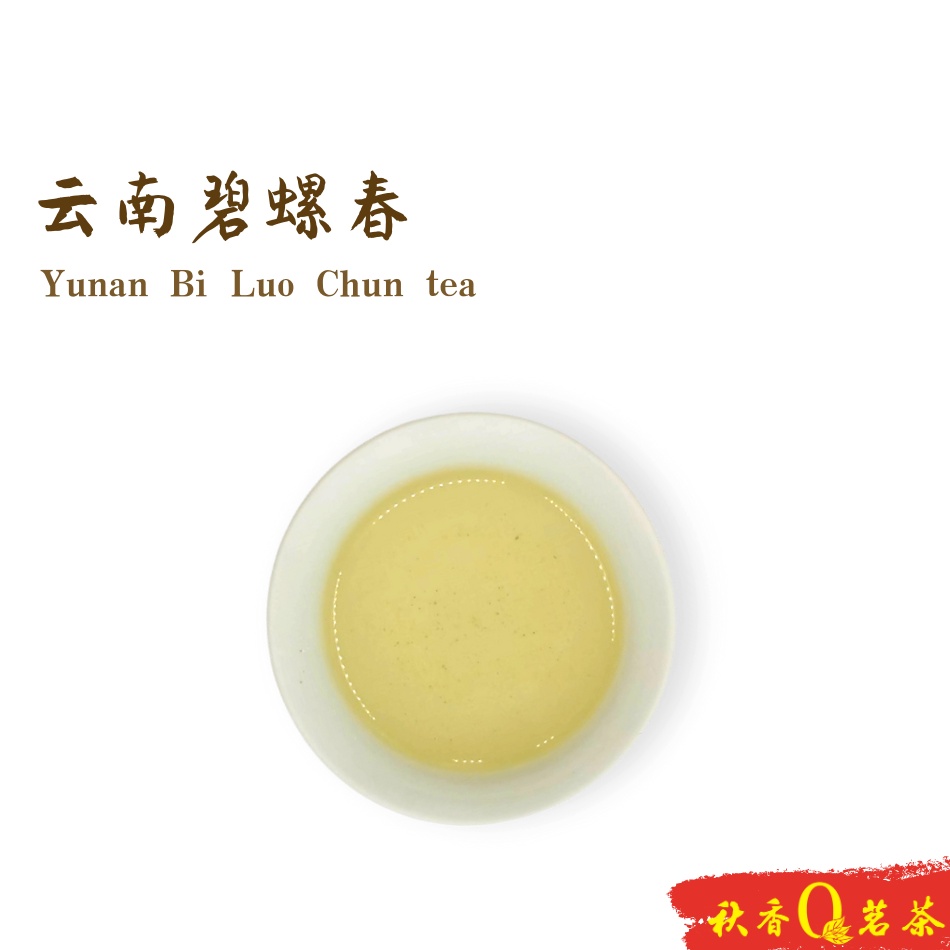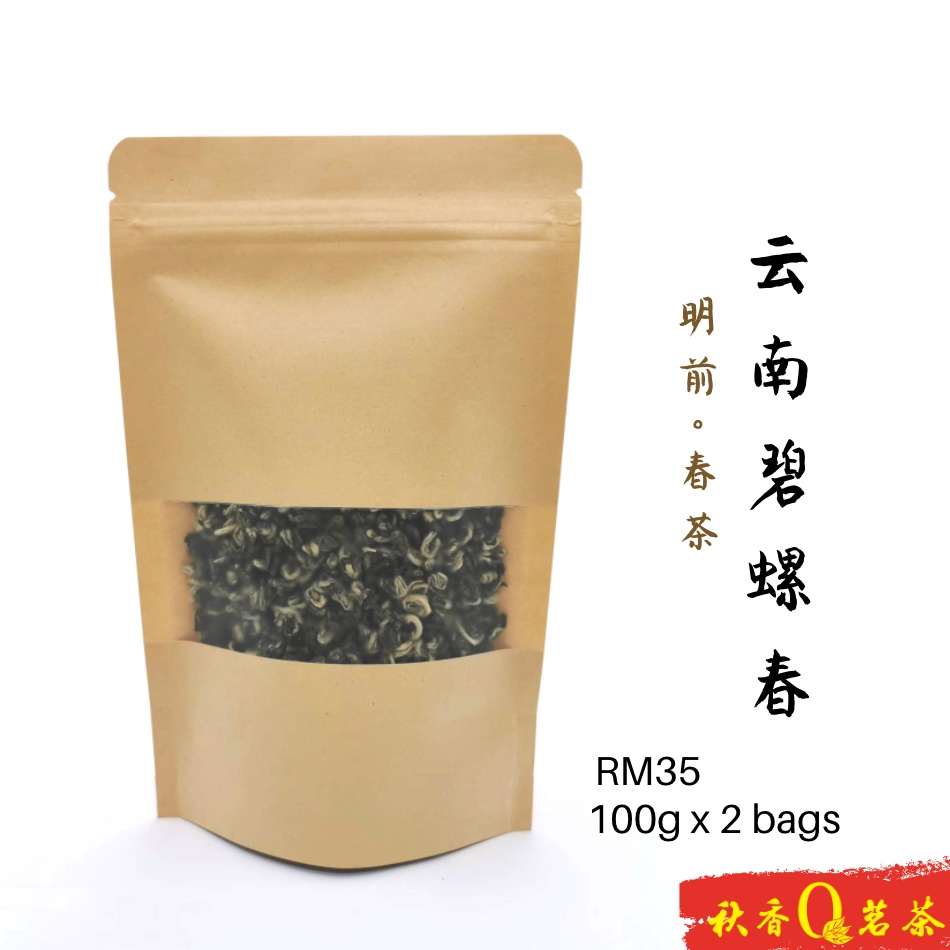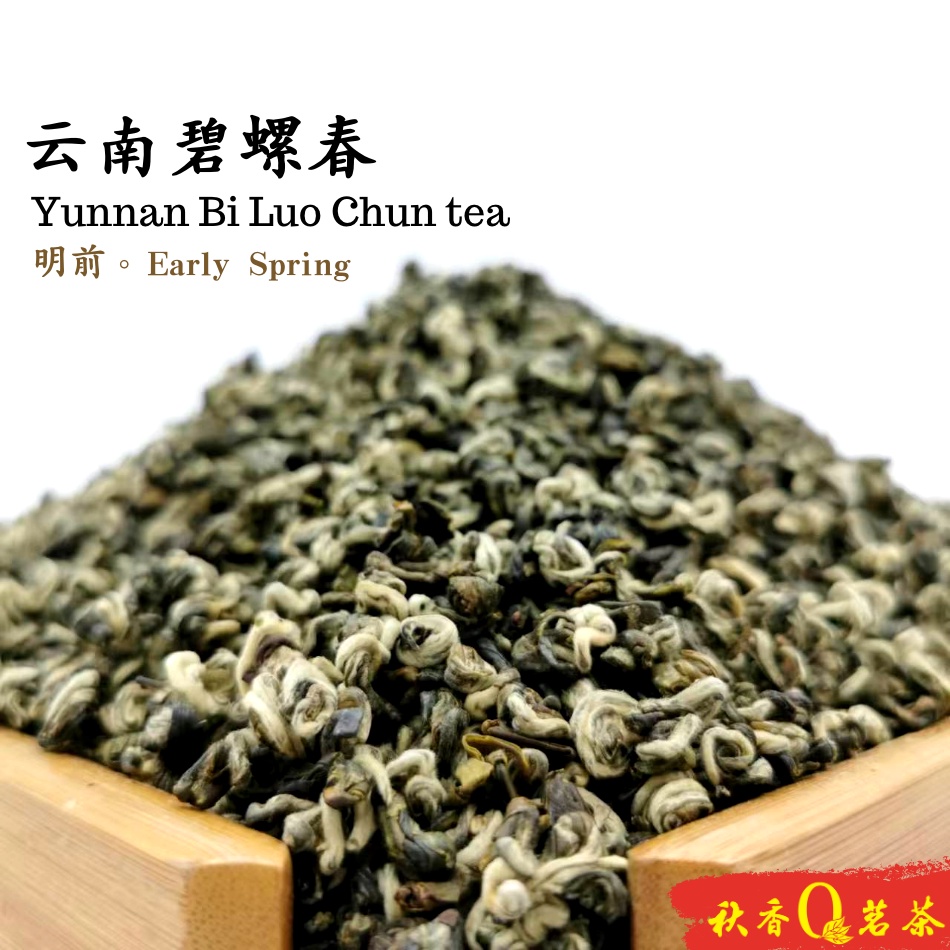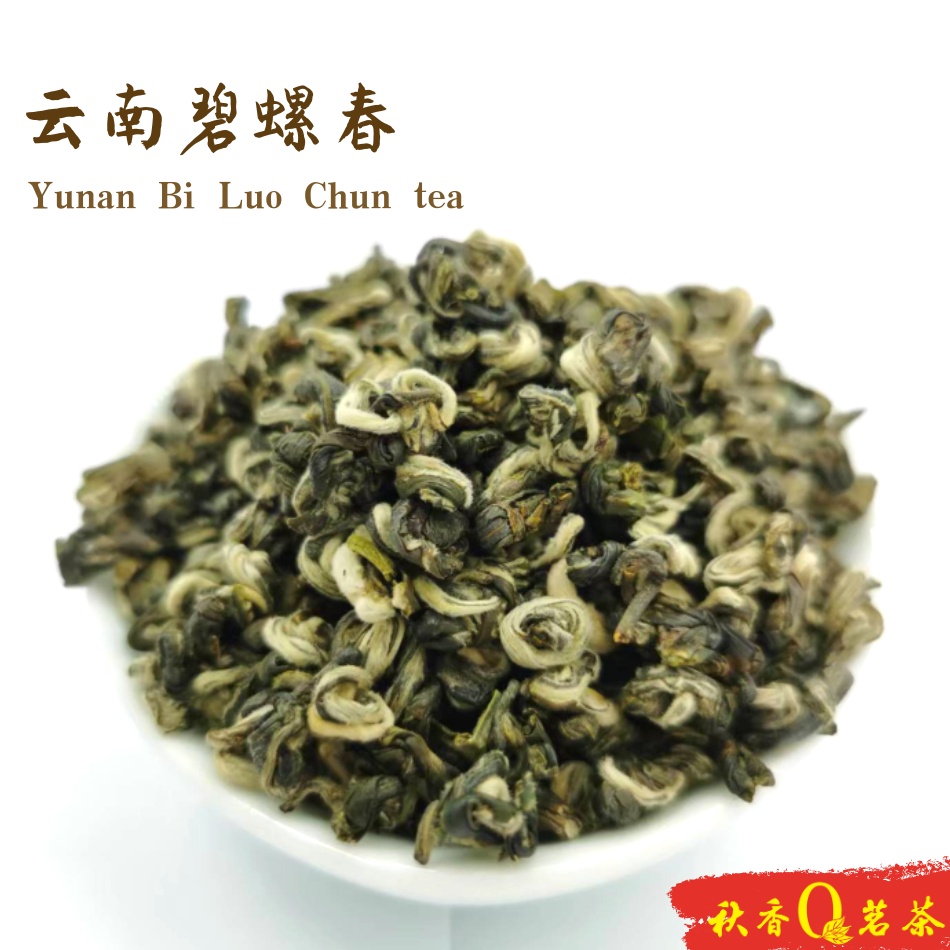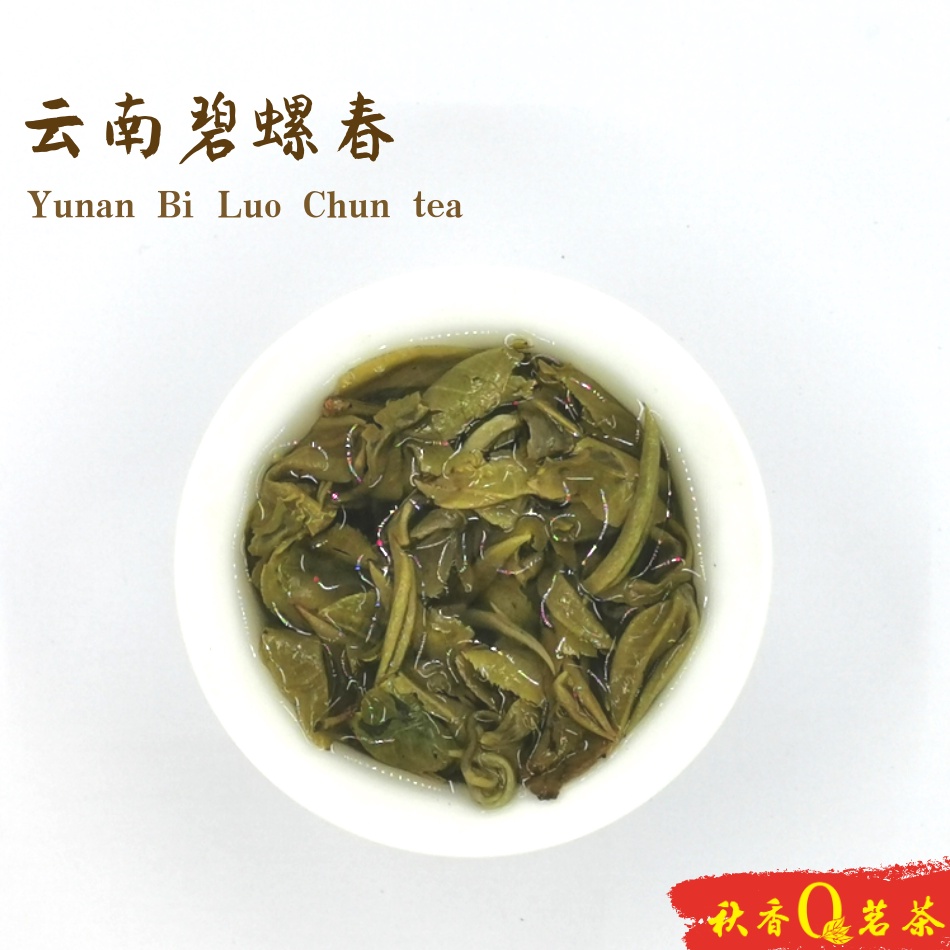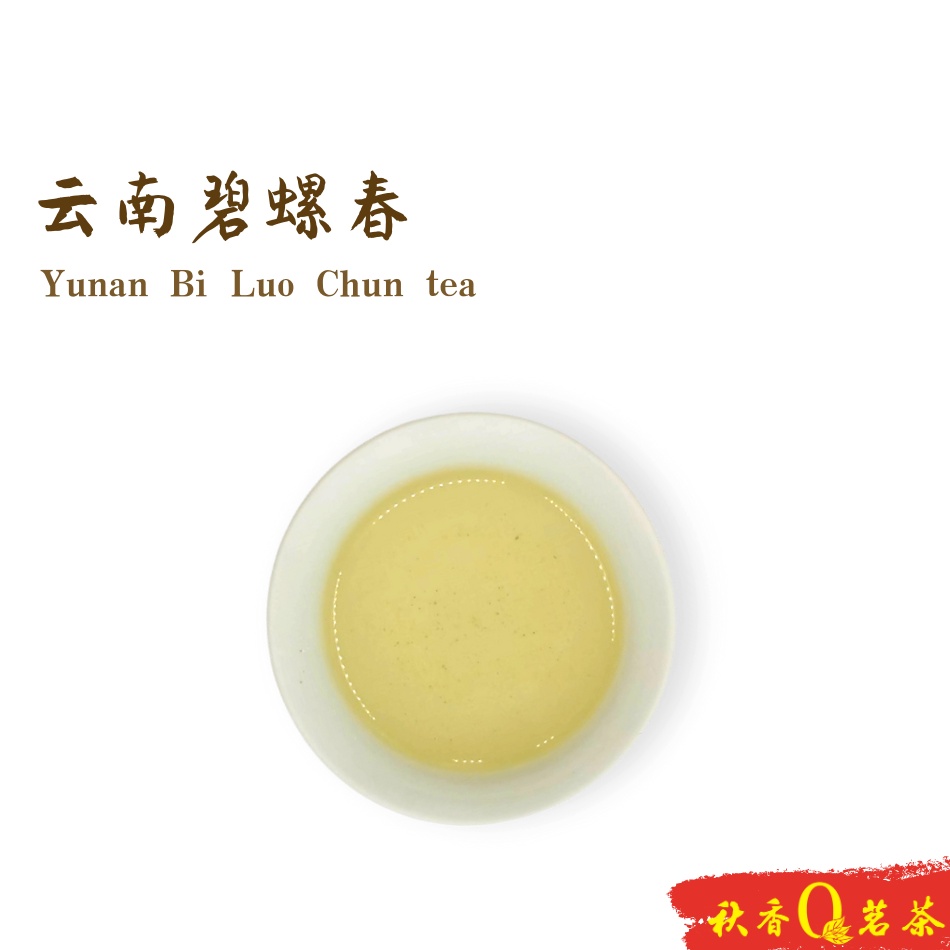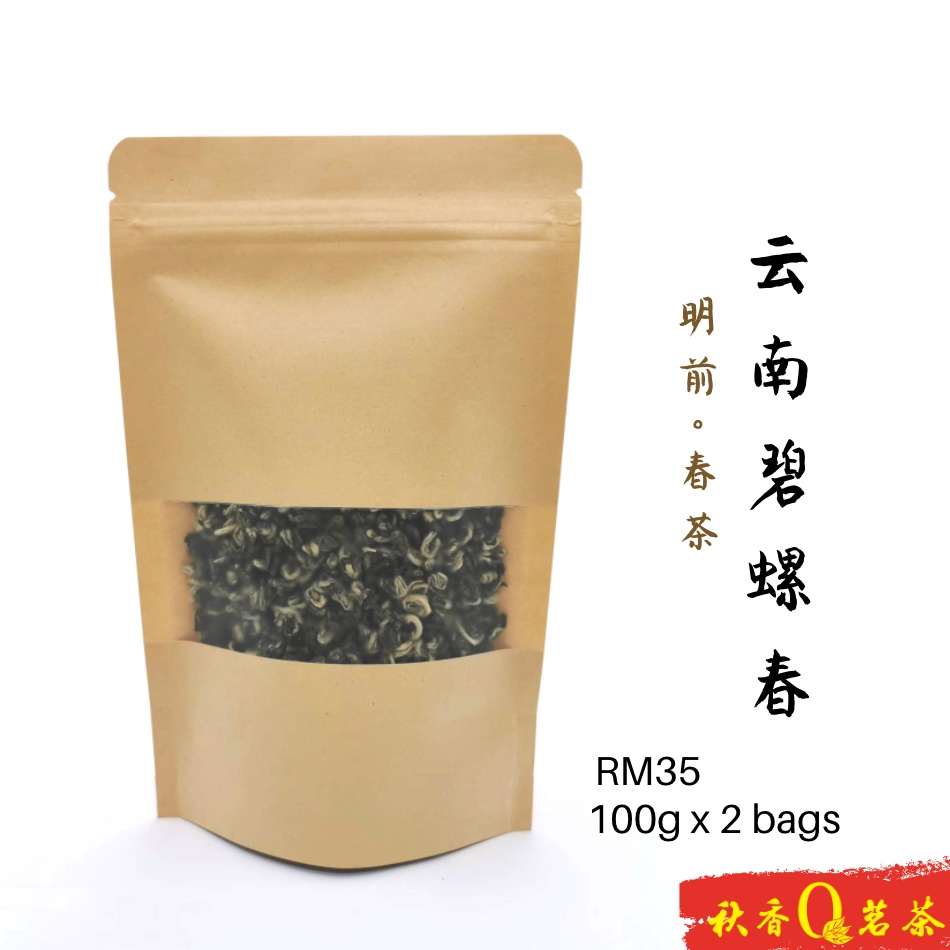 Yunnan Bi Luo Chun tea 【100g】 |【Green tea】
Product Detail
Product Origin: Yunnan, China
Type of tea craft: Green tea
Type of tea: Bi Luo Chun tea
Harvest Period: Before Pure Brightness (5th solar term; Before 5/4/2022)
Specification1:100g x 1 bag
Gentle Reminder
Drinking Green tea before having your meal may increase hunger.
Tea fragrance may gradually evaporate after 6 months and the taste may change accordingly. Therefore, the best drinking period we recommend is 6 months.
Storage Method
Store in a cool, dry and non-odorous place in an airtight container and keep away from direct sunlight.