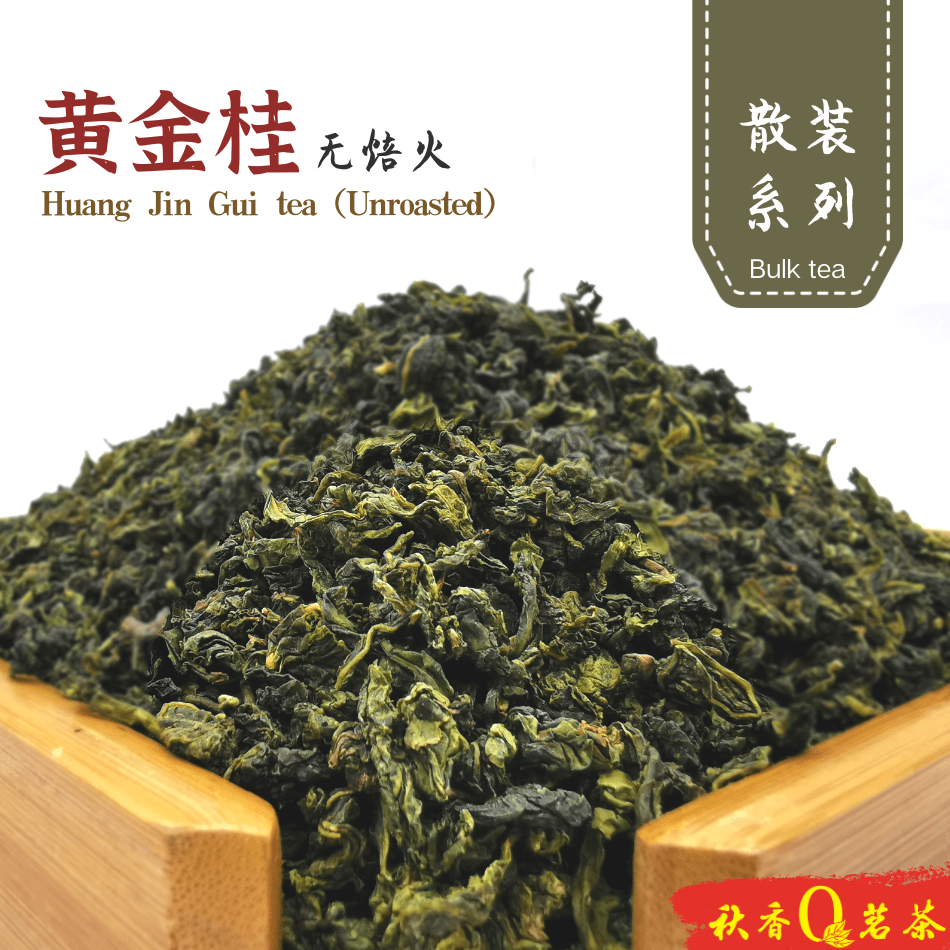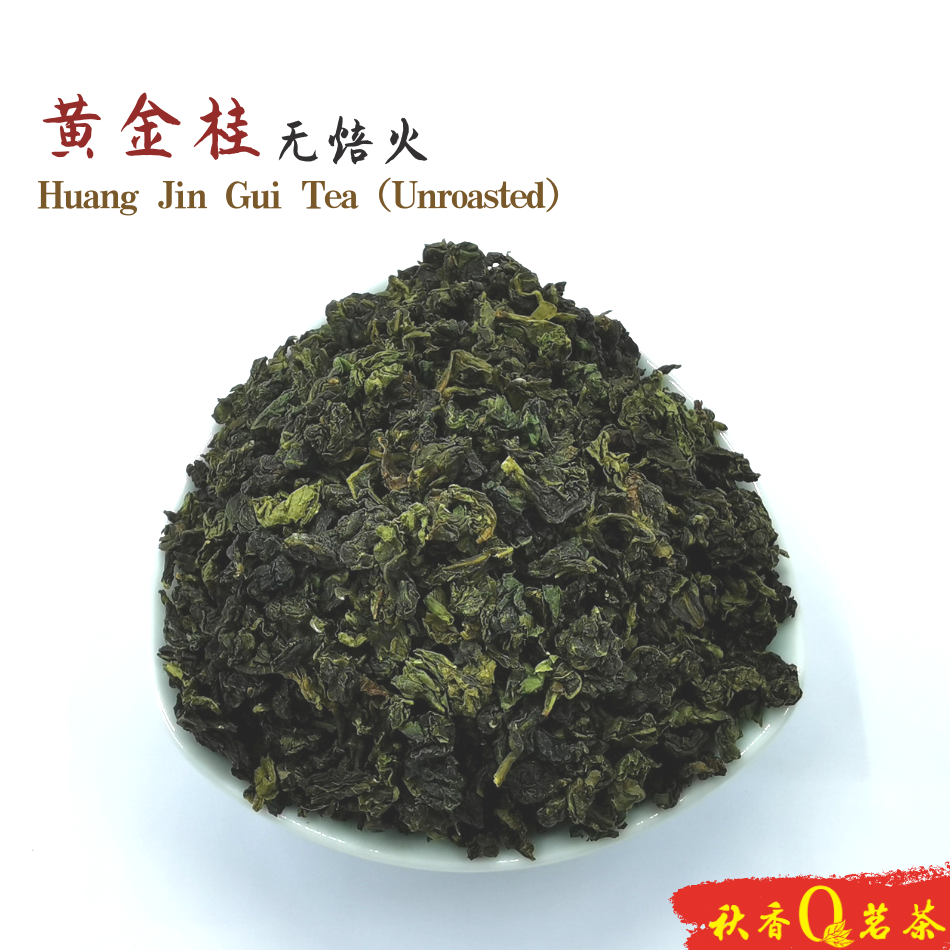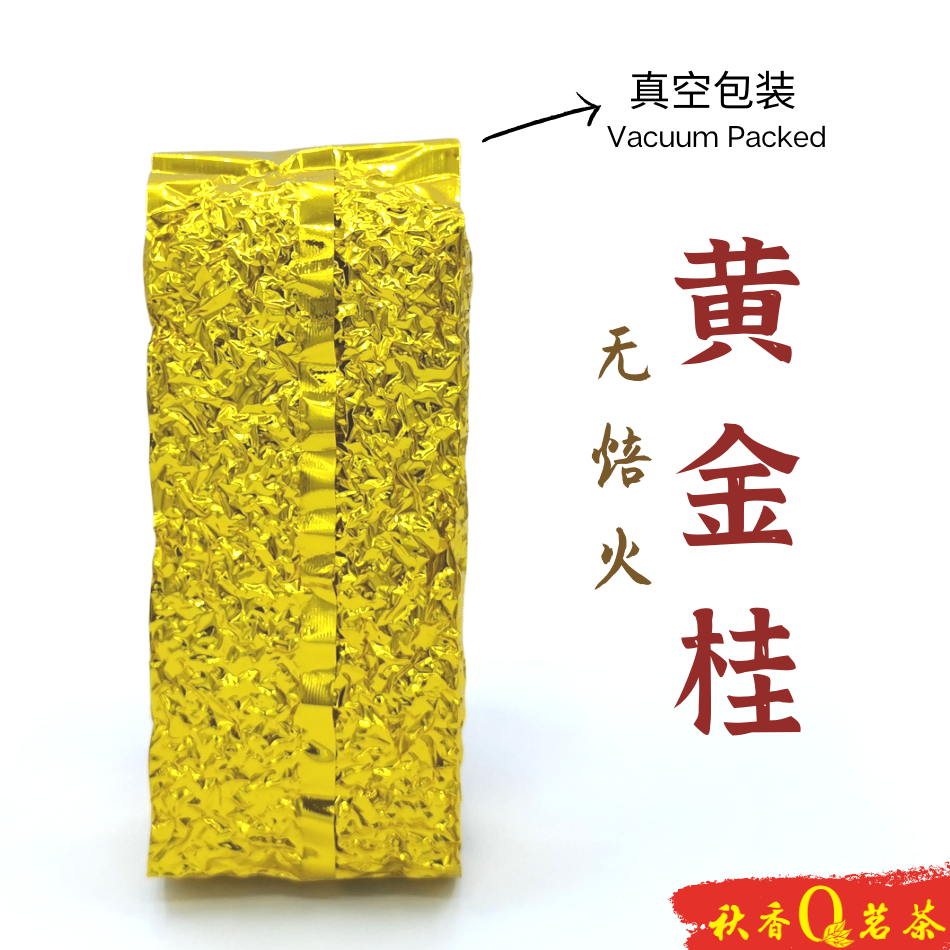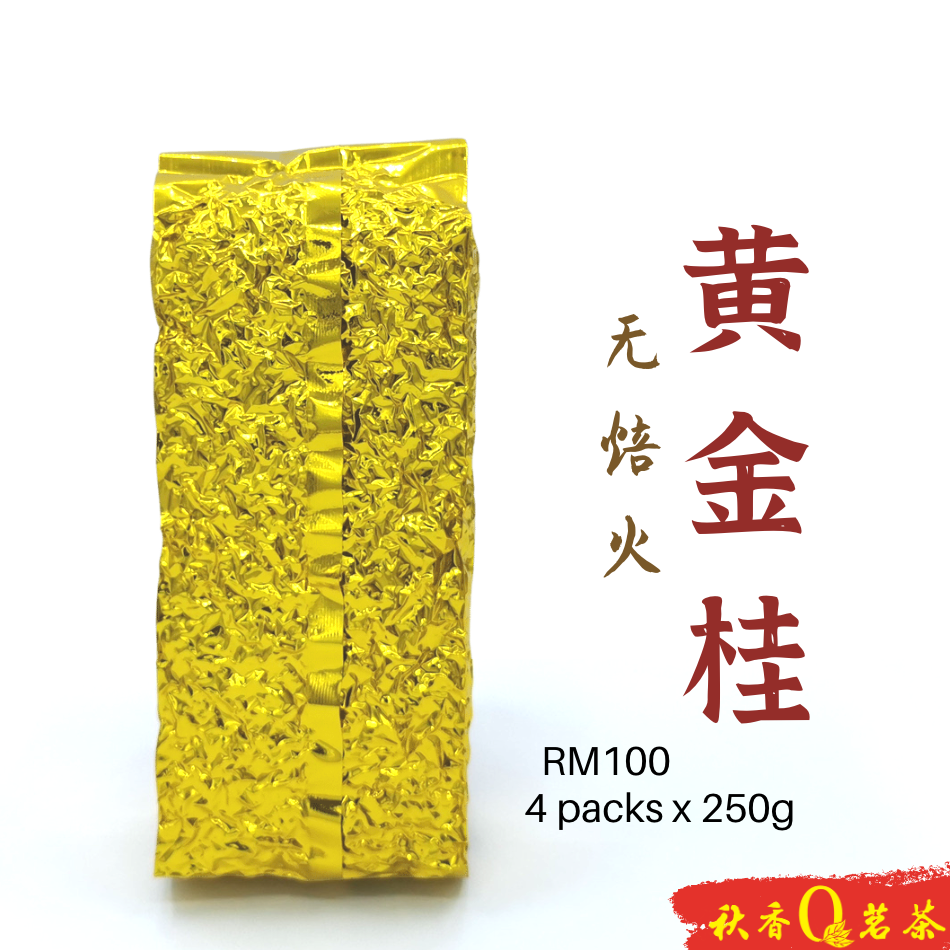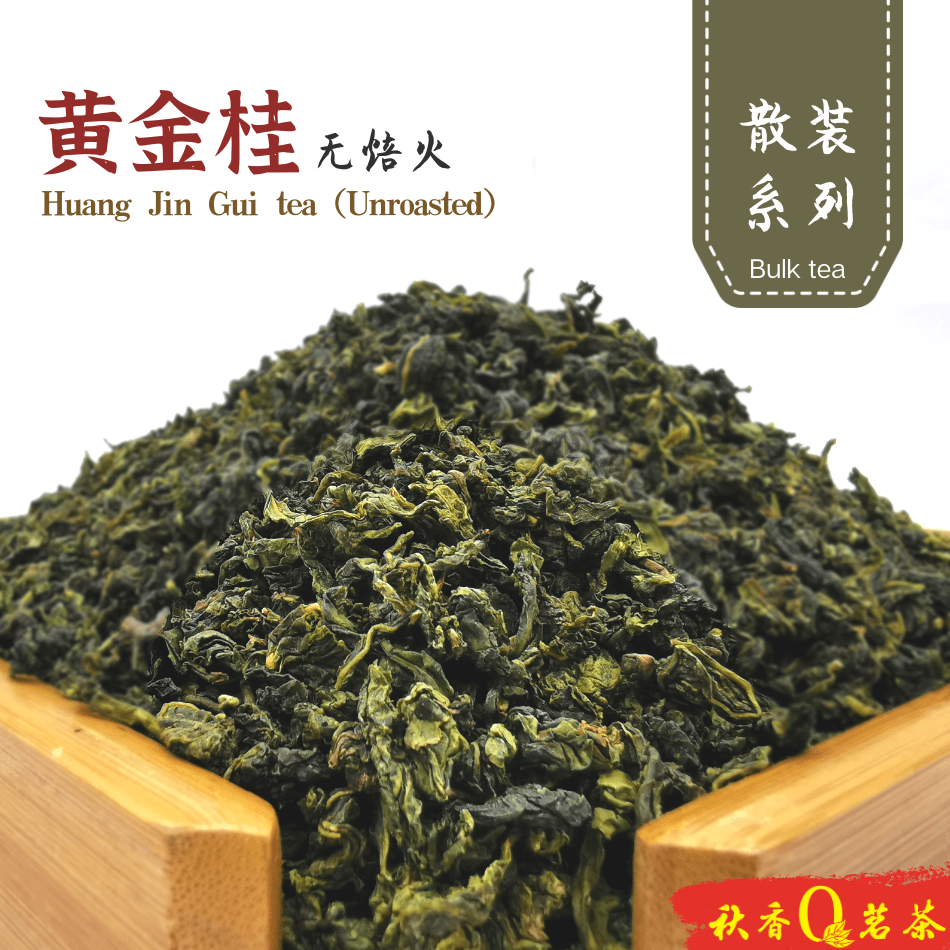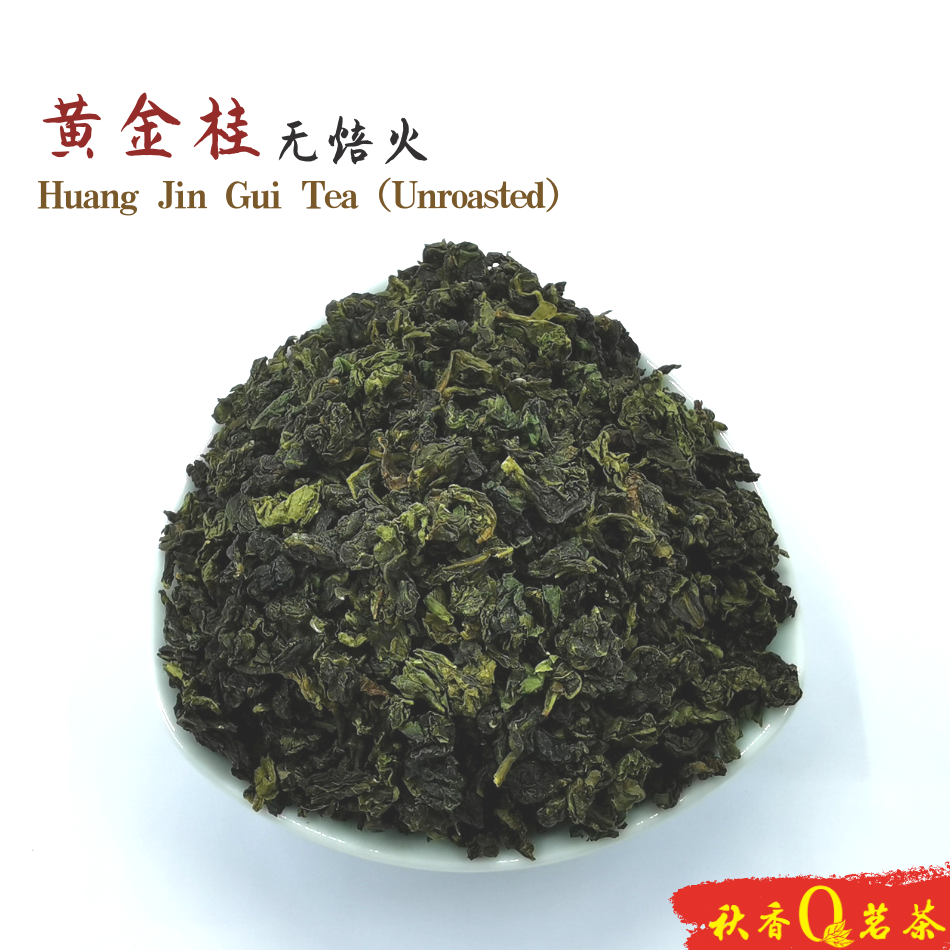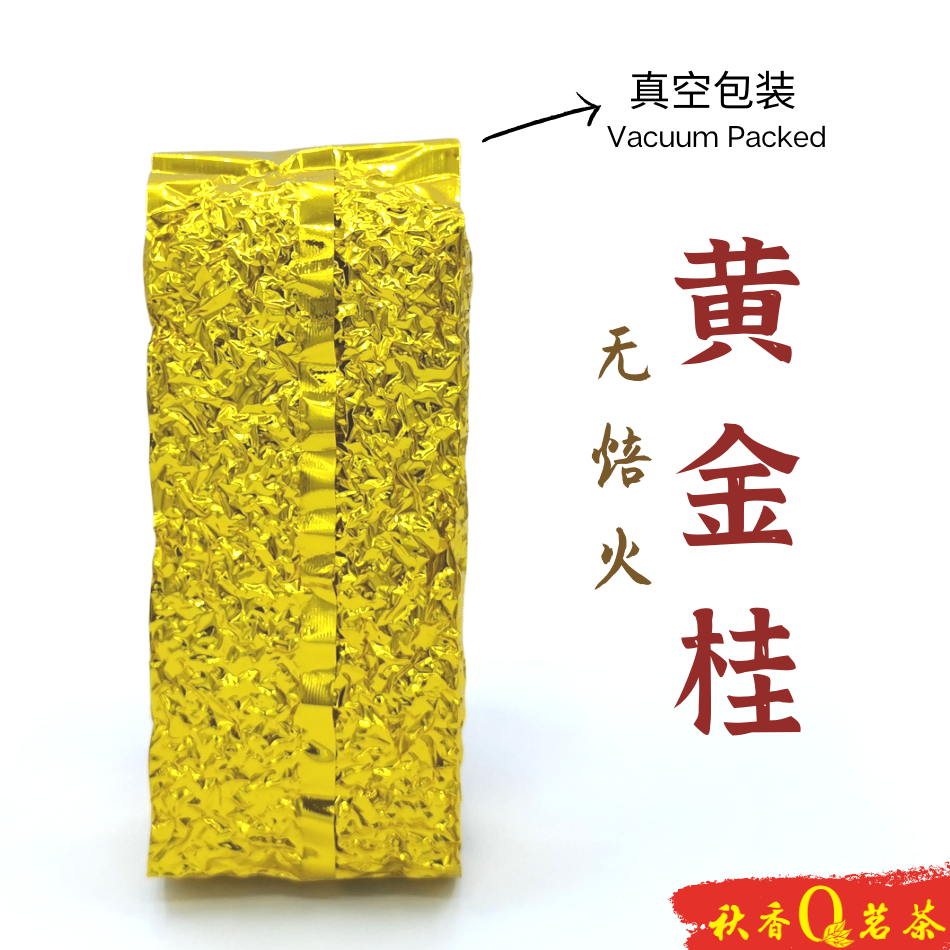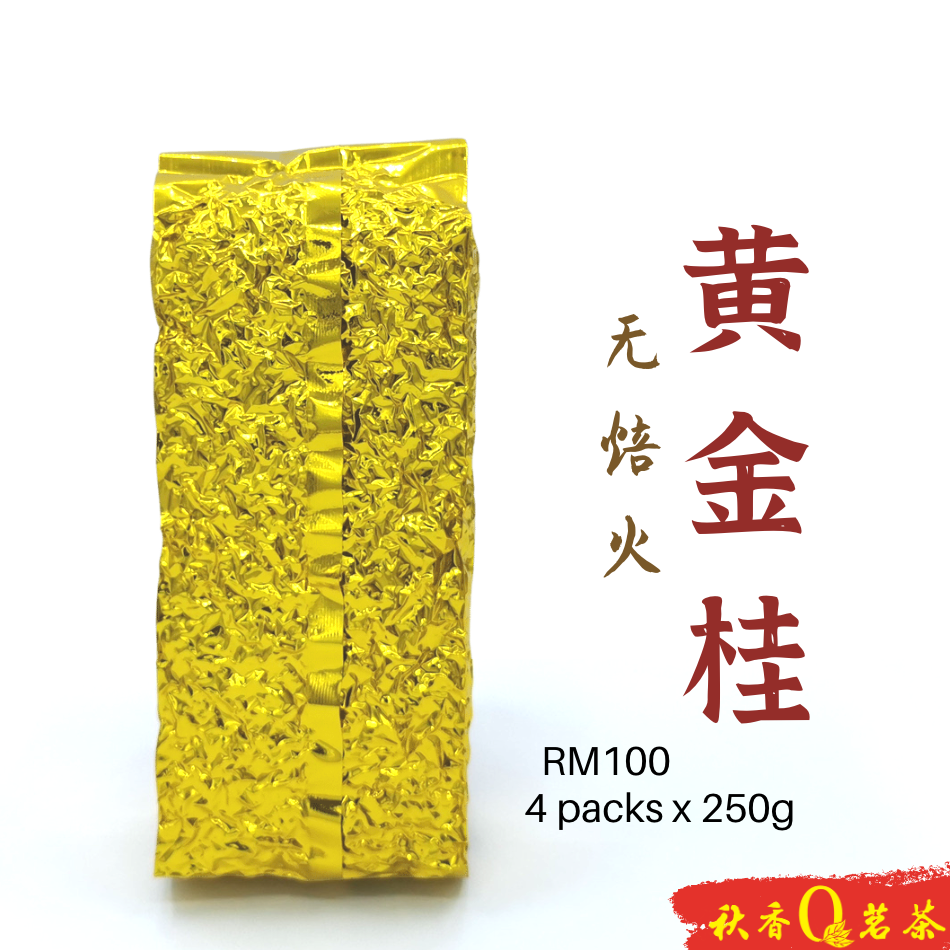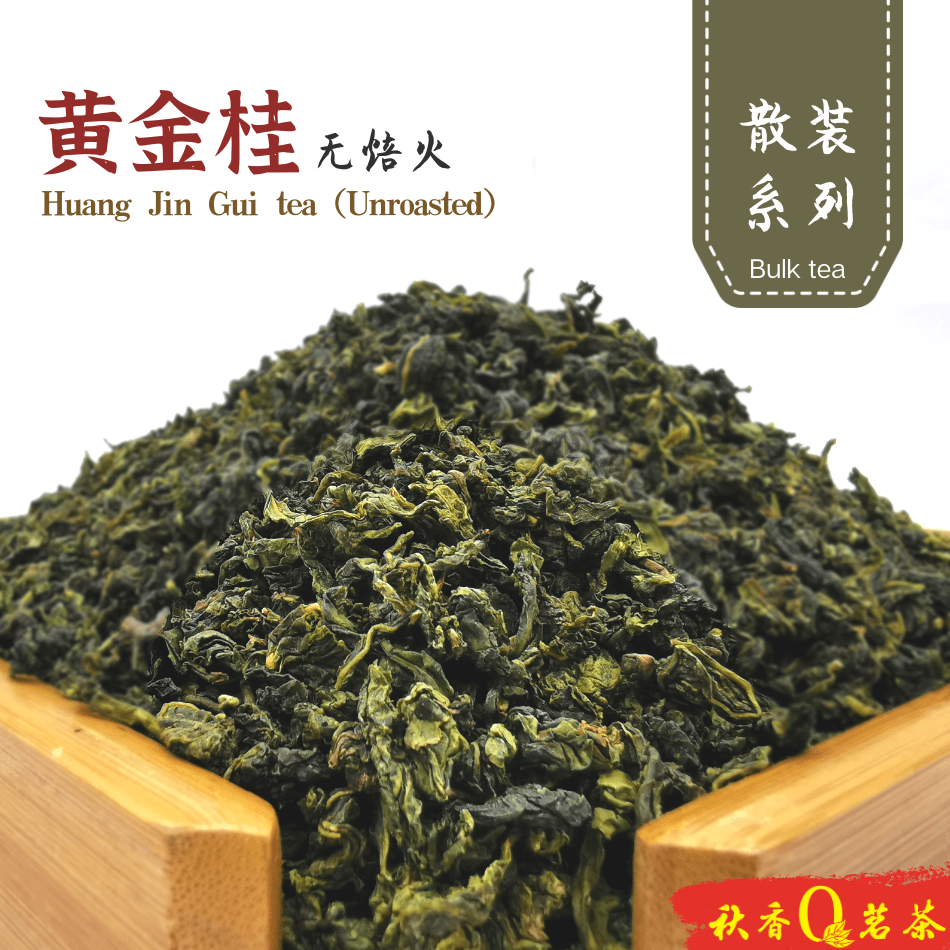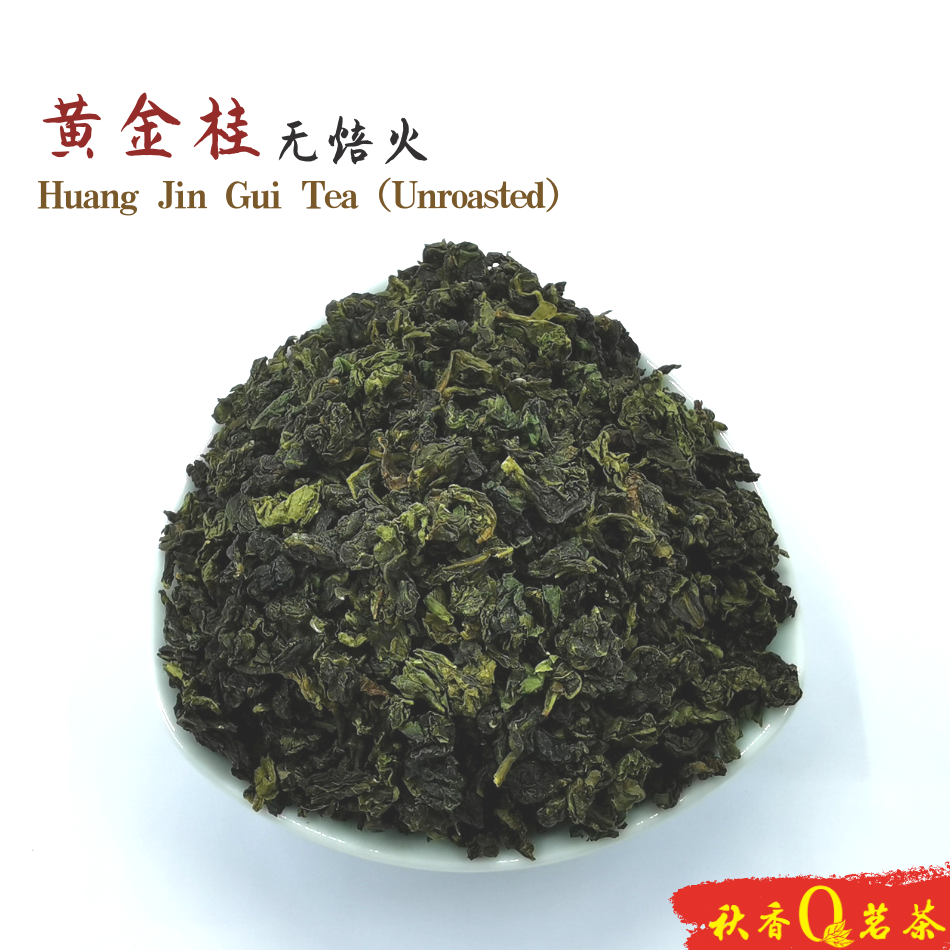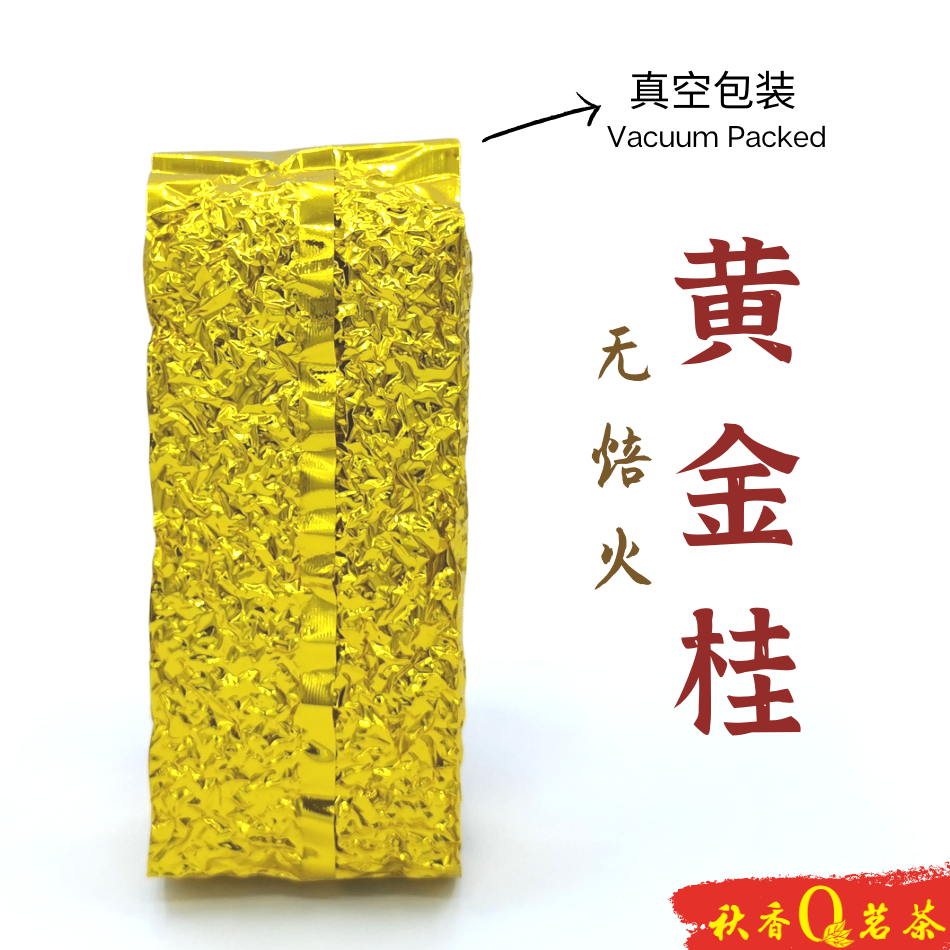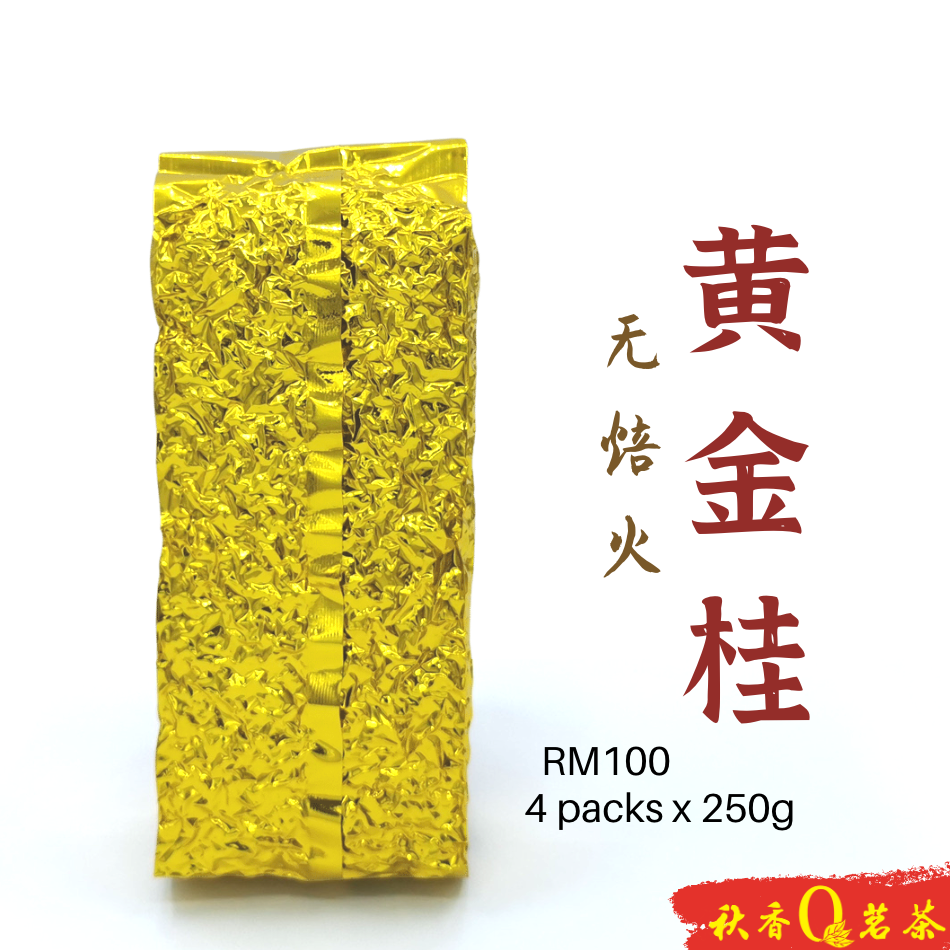 黄金桂 Huang Jin Gui Tea (无焙火 unroasted)【1kg】|【乌龙茶 Oolong tea】

产品详情/ Product Detail
产地:中国福建安溪
Product Origin: Anxi, Fujian, China
工艺类别: 乌龙茶
Type of tea craft: Oolong tea
品种:黄金桂
Cultivar: Huang Jin Gui
烘焙程度: 无焙火
Roasted Level: Level 0 (unroasted)
茶汤: 金黄色
Tea liquid: Golden Yellow
规格:250克 x 4 包
Specification: 250g x 4 bags

温馨提醒/ Gentle Reminder
建议空腹时不饮用乌龙茶,因为会增加饥饿感。
It doesn't recommend drinking oolong tea before having your food because it will increase hunger.
茶的香气在6个月后会逐渐蒸发,滋味也会随之变化,因此我们建议的最佳饮用期限是6个月。
Tea fragrance will gradually evaporate after 6 months and the taste will change accordingly. Therefore, the best drinking period we
recommend is 6 months.

收藏指南/ Storage Method
存放于阴凉、干燥、无异味且避免阳光直接照射的地方。
Store in a cool, dry and non-odorous place and keep away from direct sunlight.